SPIKE SERIES
Beautifully crafted to provide clear, precise bass for an immersive listening experience. These subwoofers feature a heavy-duty rigid basket for reduced resonance and distortion to produce better sound. Includes internally designed radial cooled motor to enhance the life of the speaker. High-excursion, double-stitched surround combined with a fiber matrix, mica coated paper cone to produce ultra-low bass output. Includes dual dust cap system for enclosure compression control providing stability for better sound. Each Spike subwoofer comes with a protective grille to keep it safe from damage, so you can enjoy your journey with peace of mind. Available in 8", 10", and 12" sizes.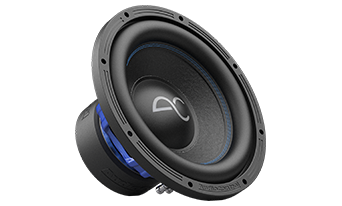 12-INCH SINGLE 2-OHM SUBWOOFER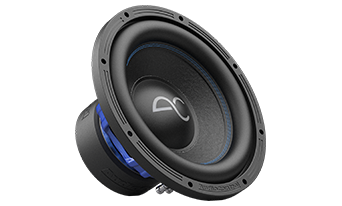 12-INCH SINGLE 4-OHM SUBWOOFER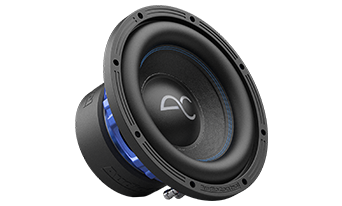 10-INCH SINGLE 2-OHM SUBWOOFER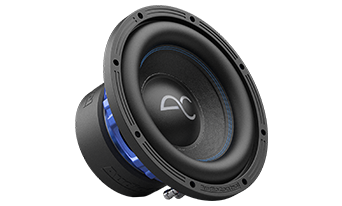 10-INCH SINGLE 4-OHM SUBWOOFER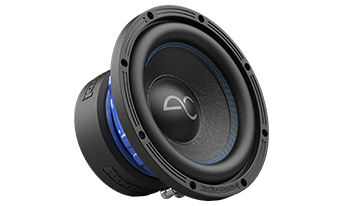 8-INCH SINGLE 2-OHM SUBWOOFER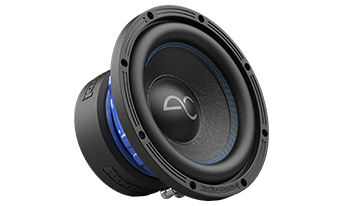 8-INCH SINGLE 4-OHM SUBWOOFER
SPACE SERIES
Built with a structurally rigid low-profile basket, these woofers are the ultimate solution for deep, rich bass in a sleek, and slim design. Its fiber matrix injection molded polypropylene cone ensures durability for even the most rugged environments. Includes a heavy-duty voice coil with thermal efficient cooling design to prevent overheating even when the music is hot. The Space series provides the complete solution with removable metal subwoofer grille for protecting the precious sound cargo.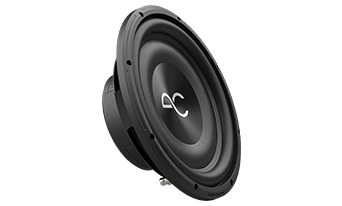 12-INCH SINGLE 2-OHM LOW-PROFILE SUBWOOFER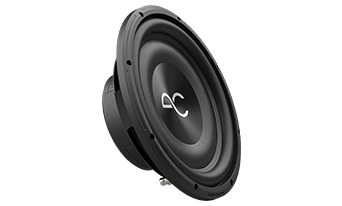 12-INCH SINGLE 4-OHM LOW-PROFILE SUBWOOFER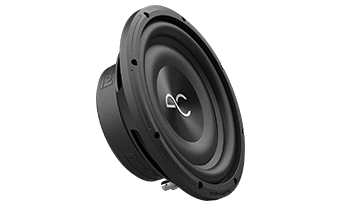 10-INCH SINGLE 2-OHM LOW-PROFILE SUBWOOFER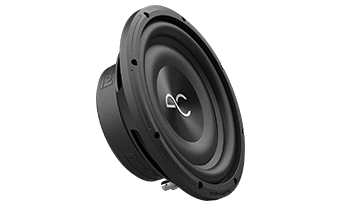 10-INCH SINGLE 4-OHM LOW-PROFILE SUBWOOFER