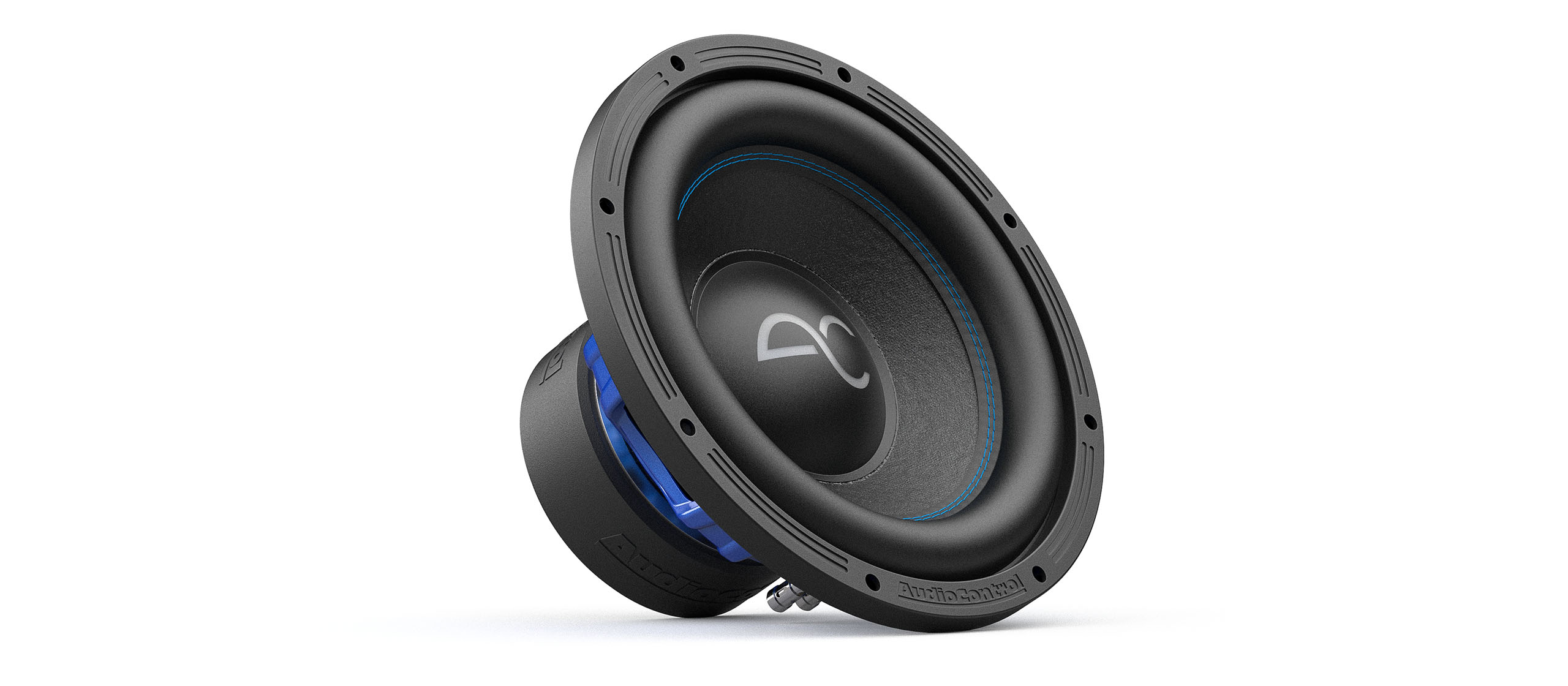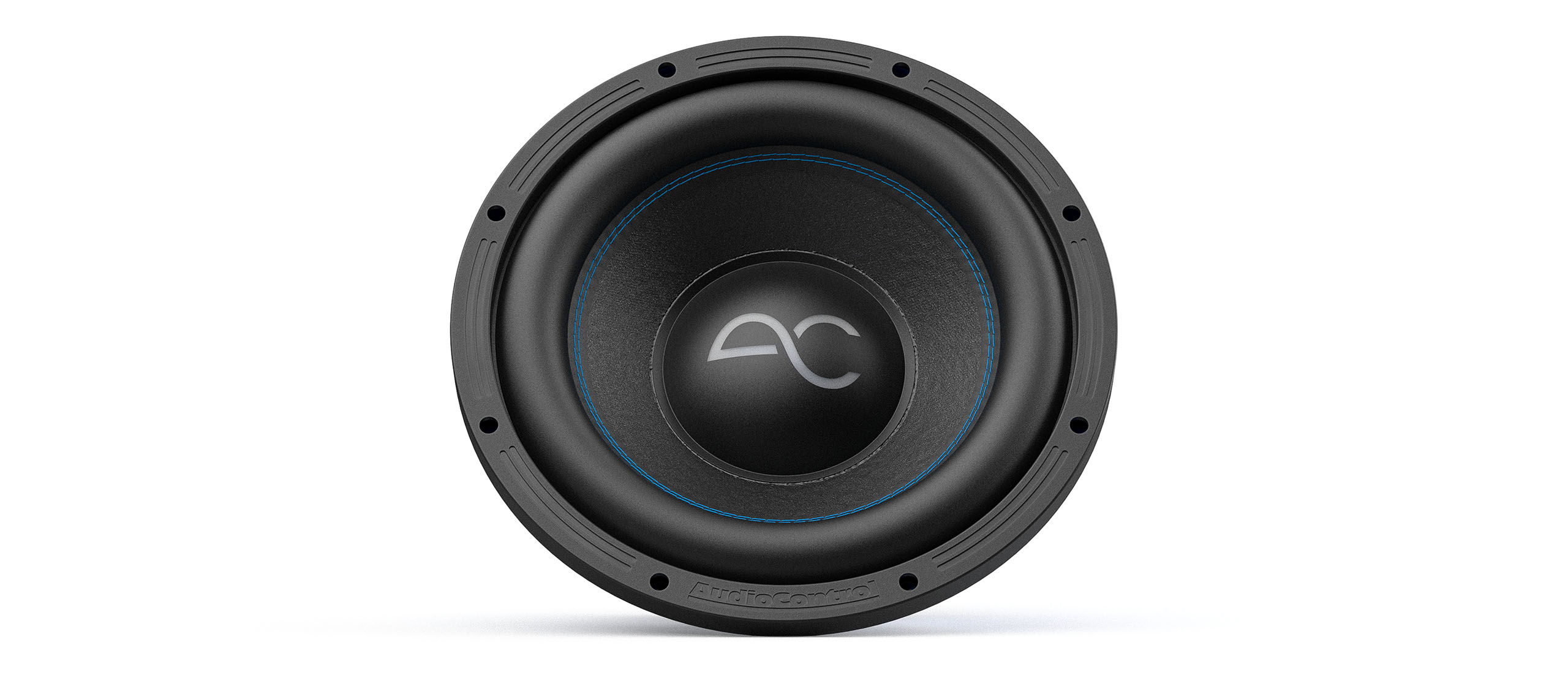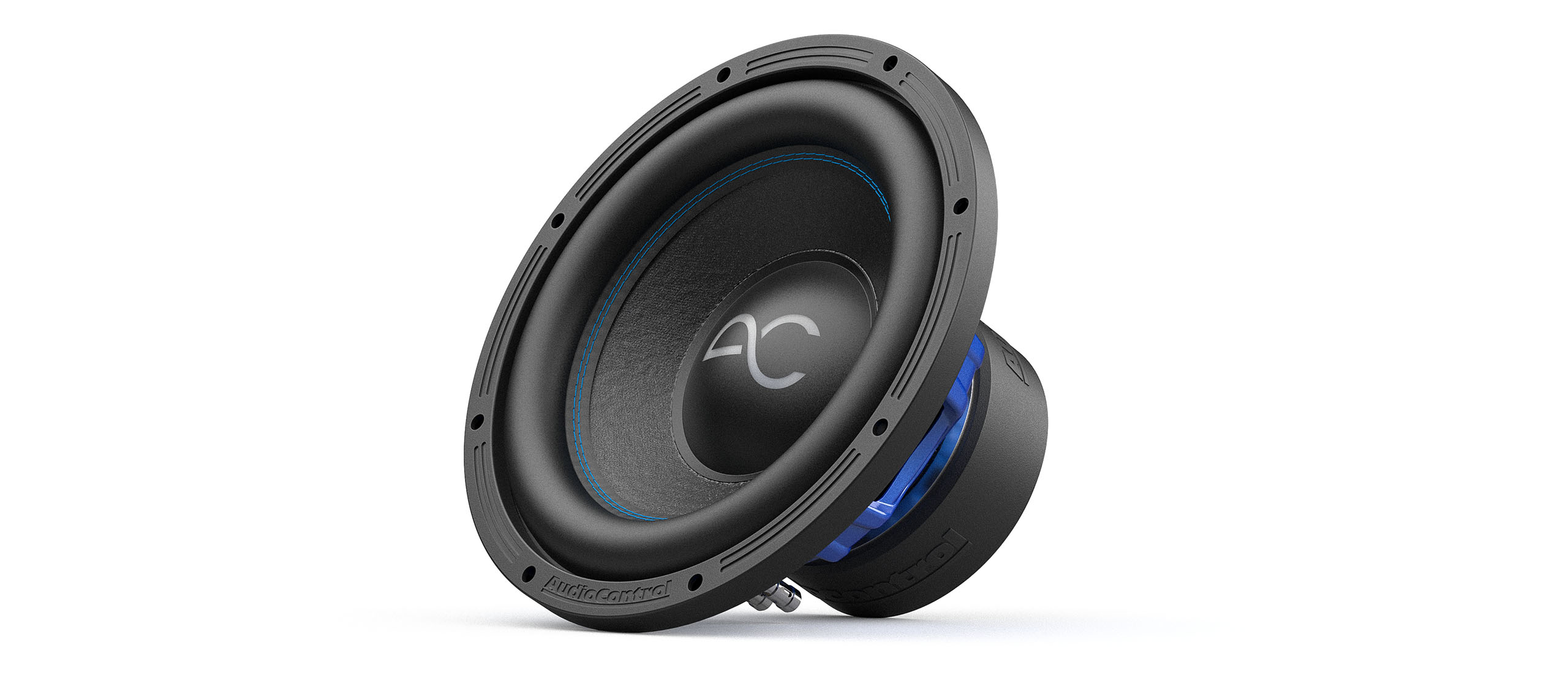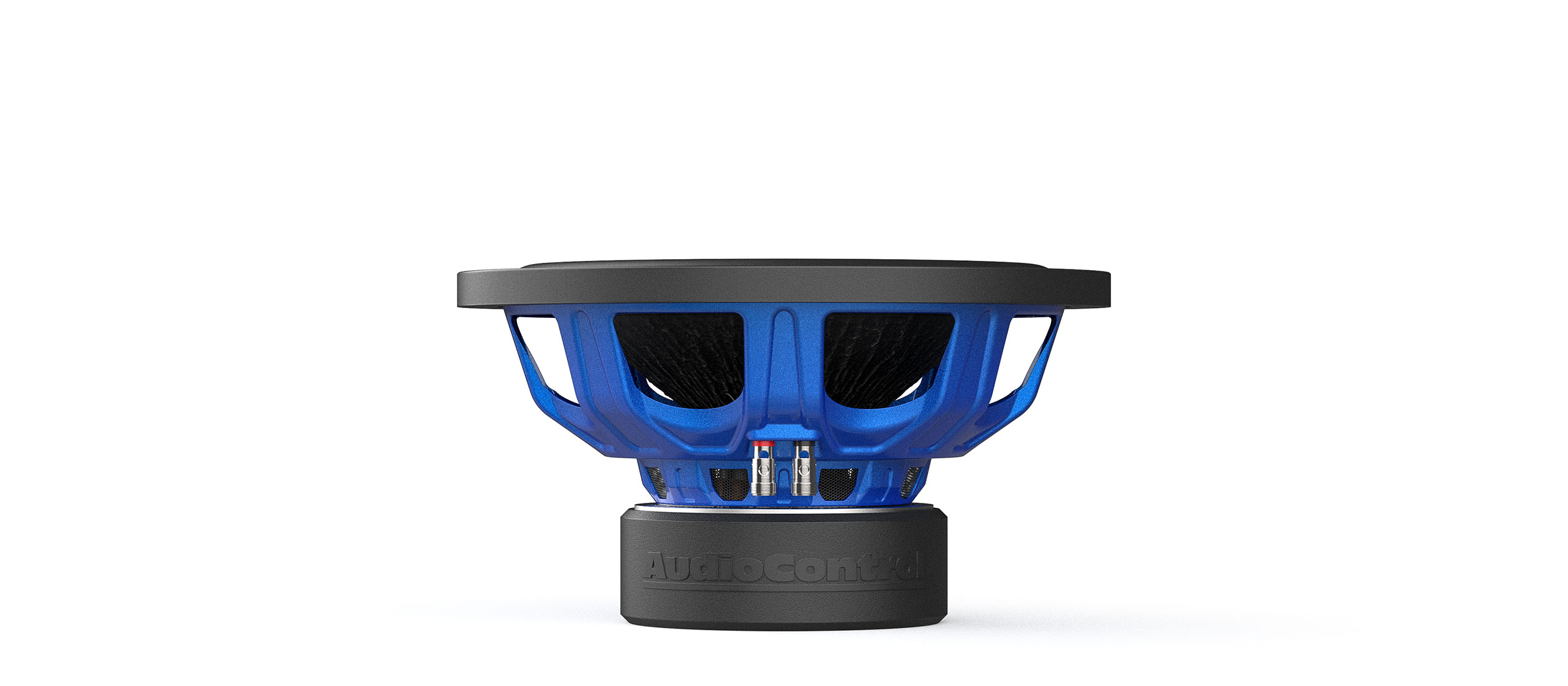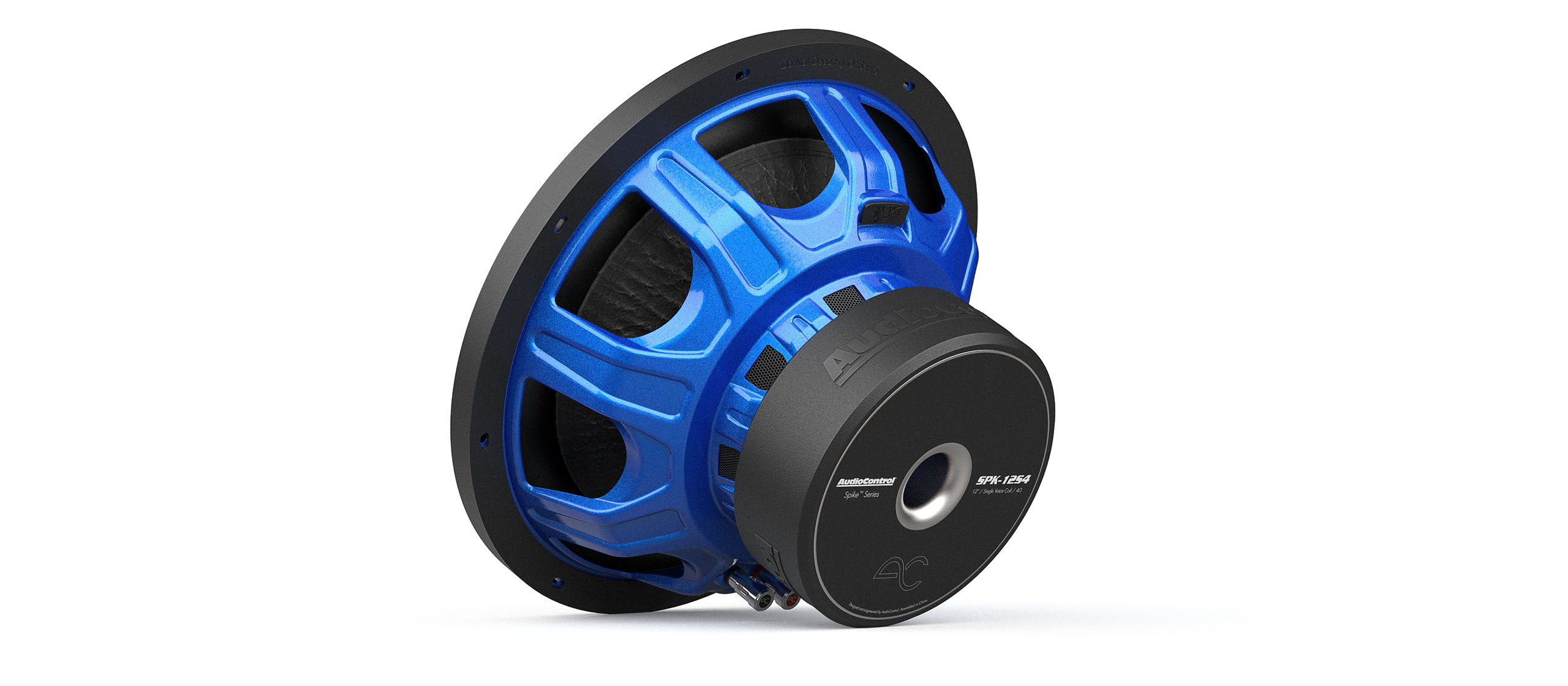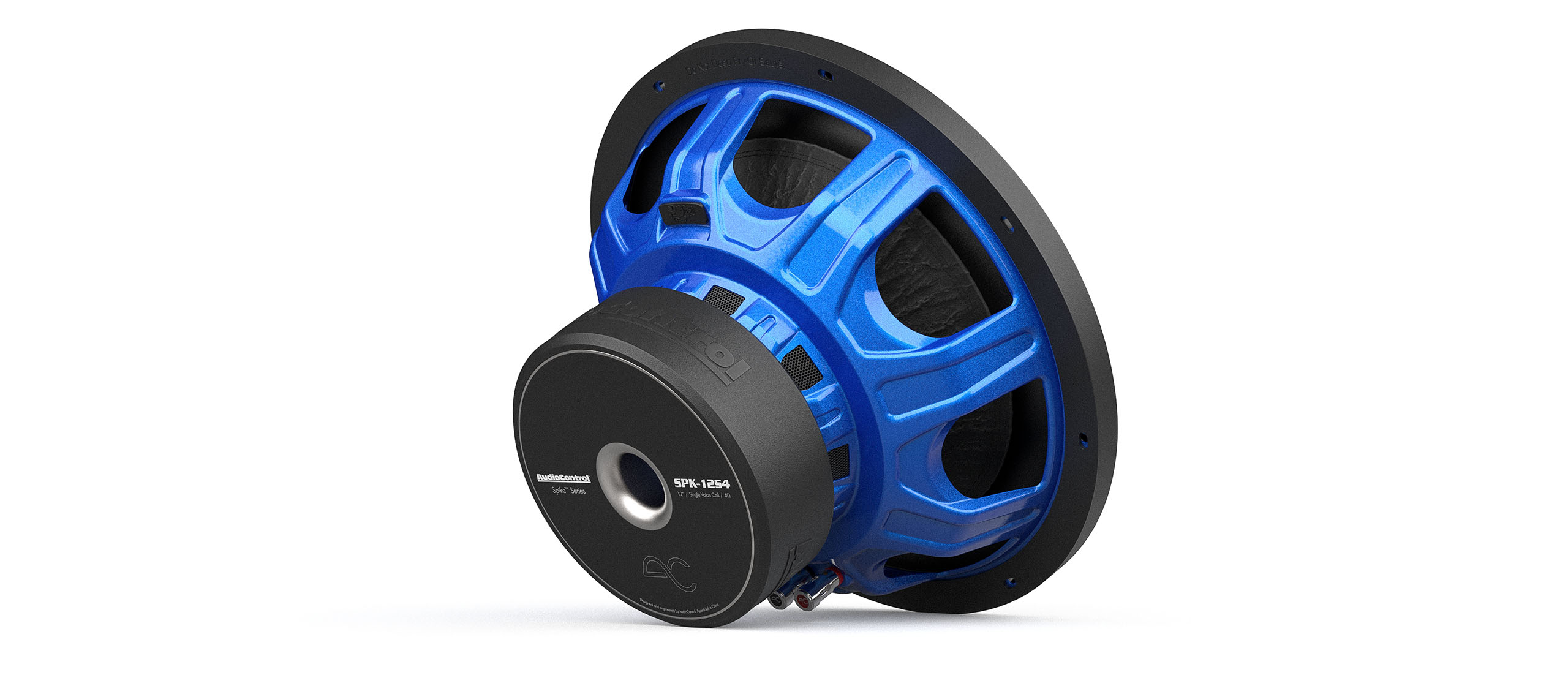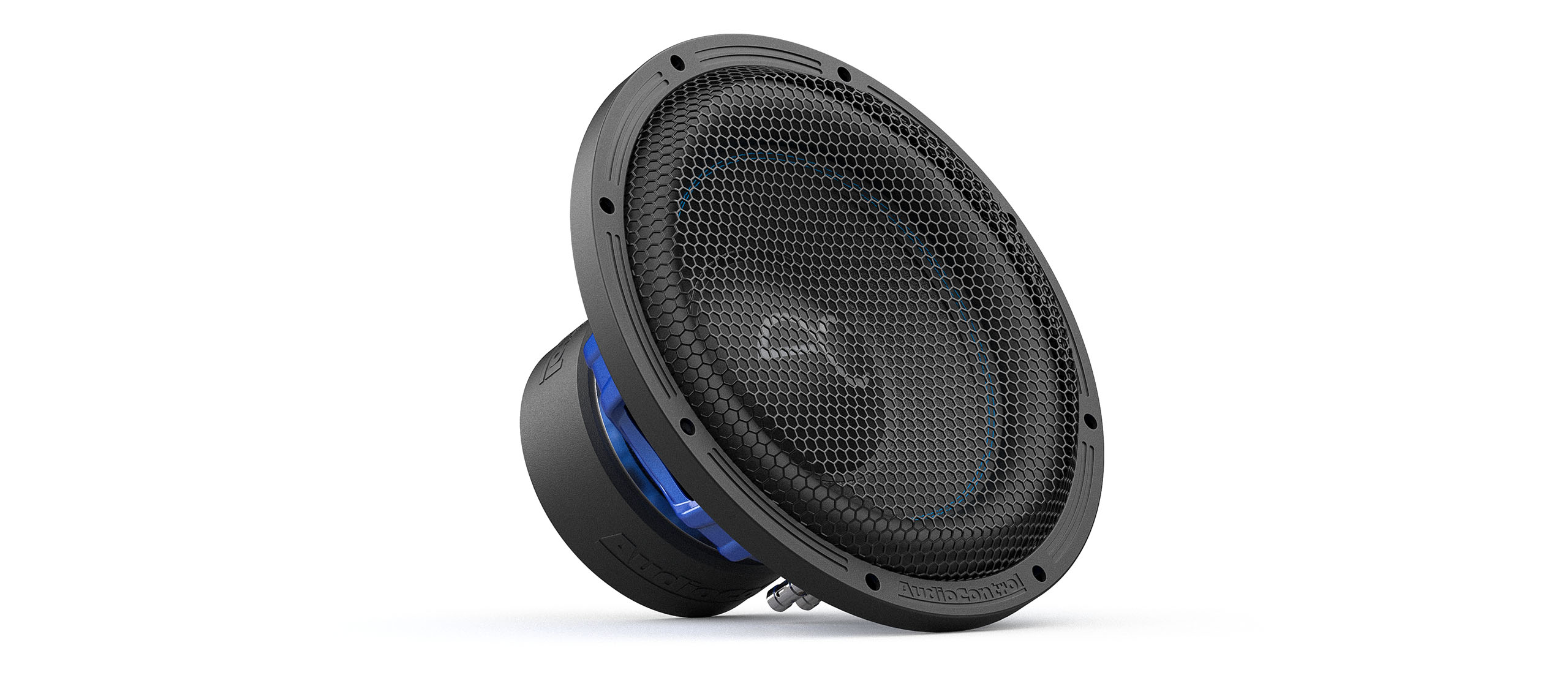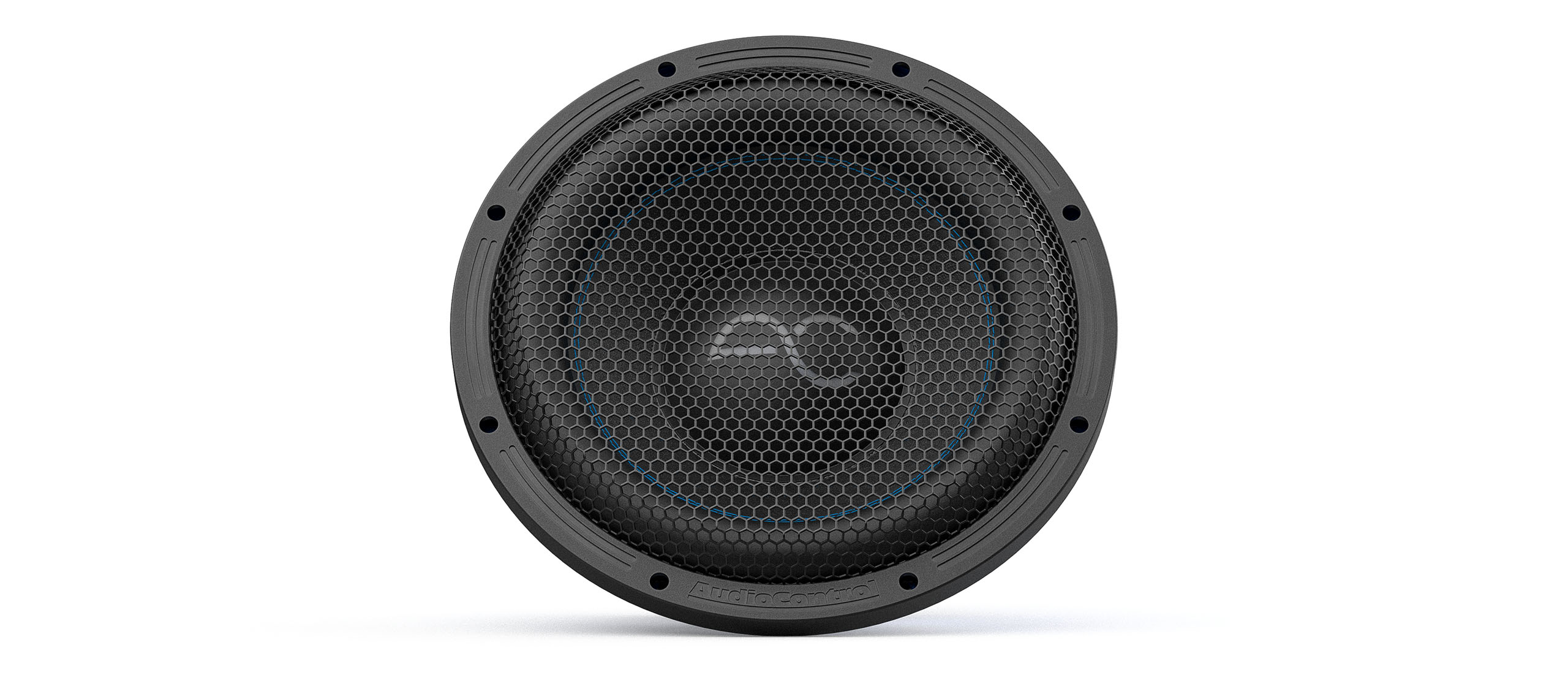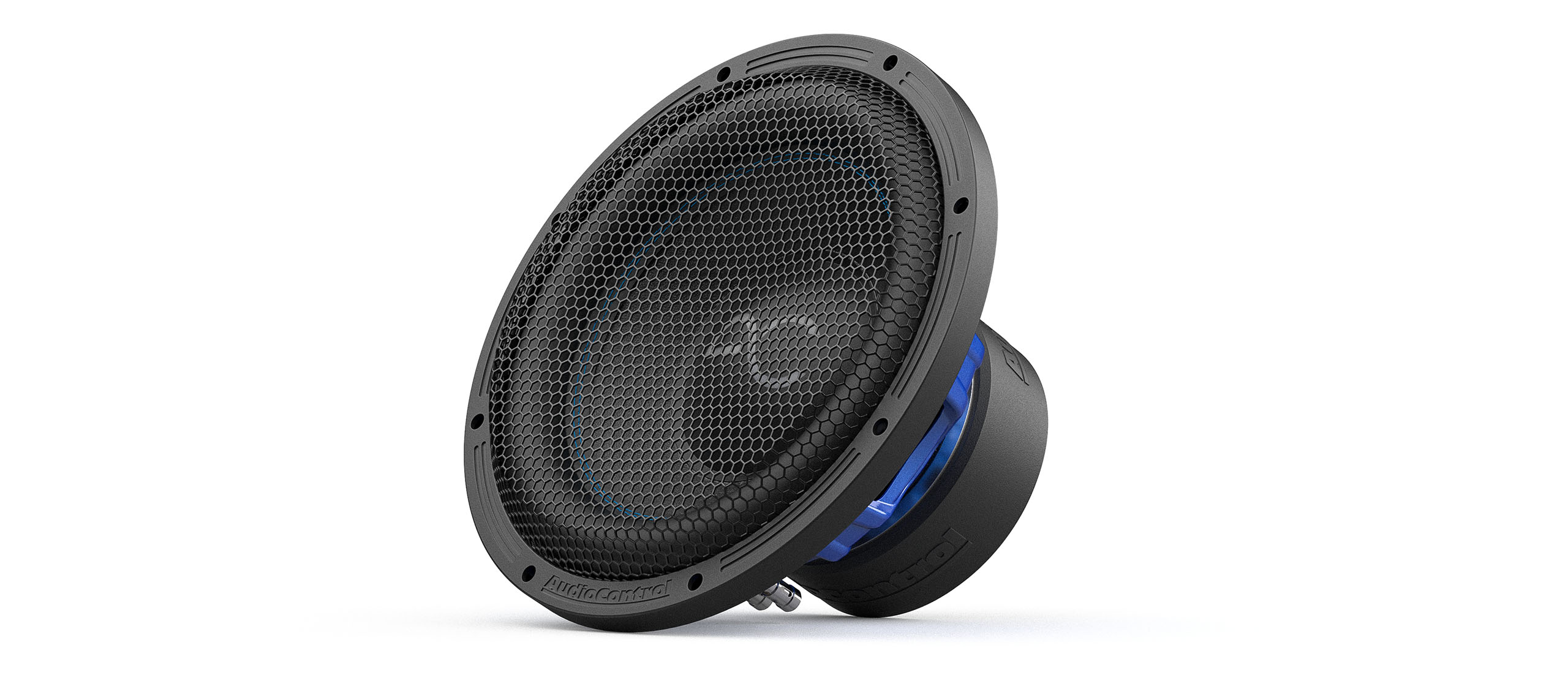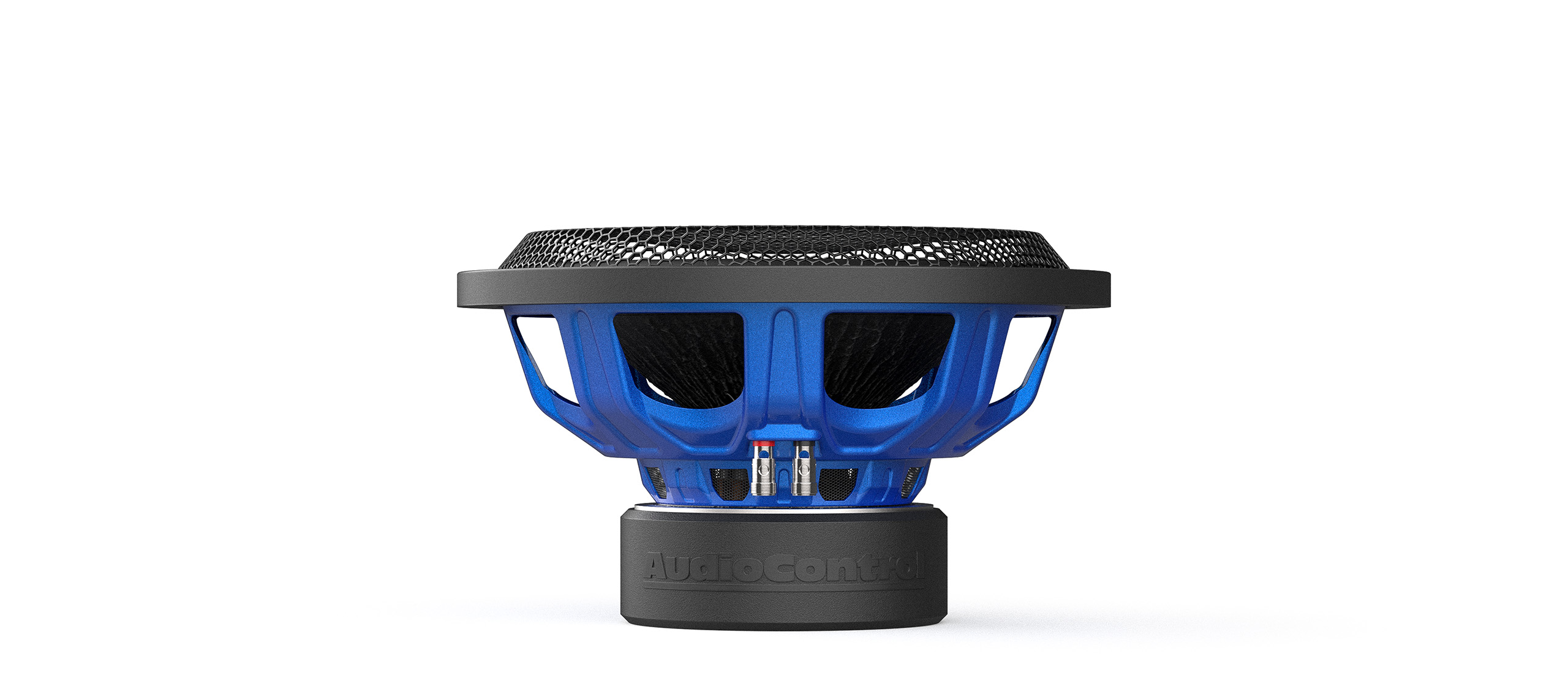 spk-12s-right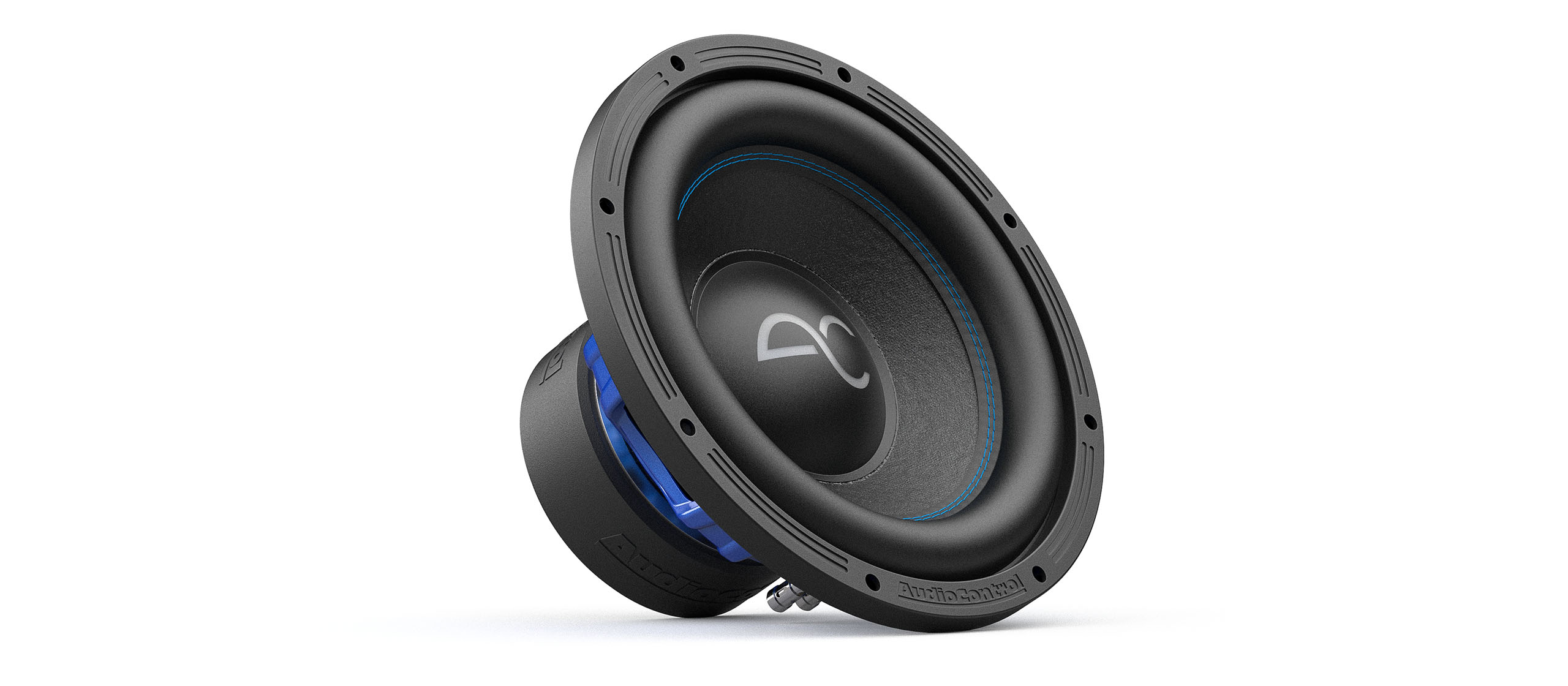 spk-12s-front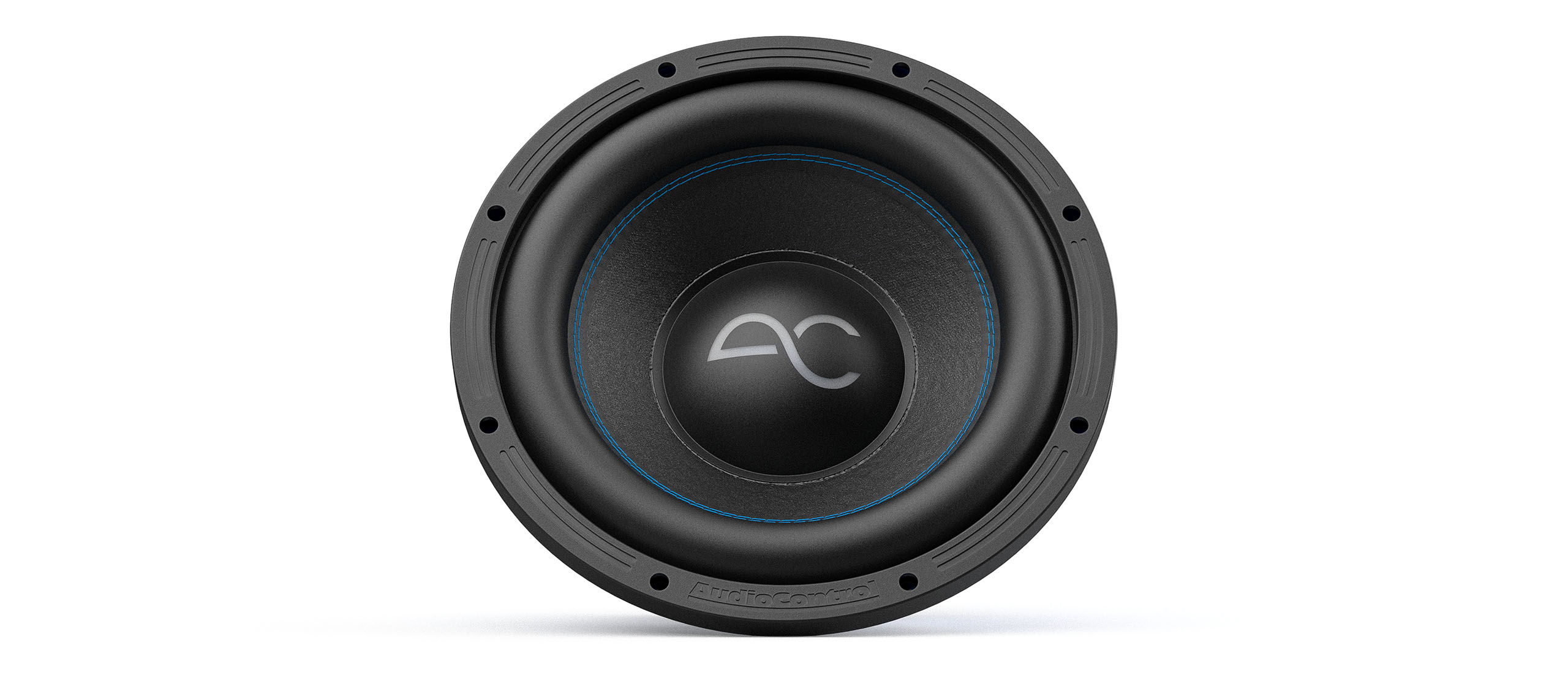 spk-12s-left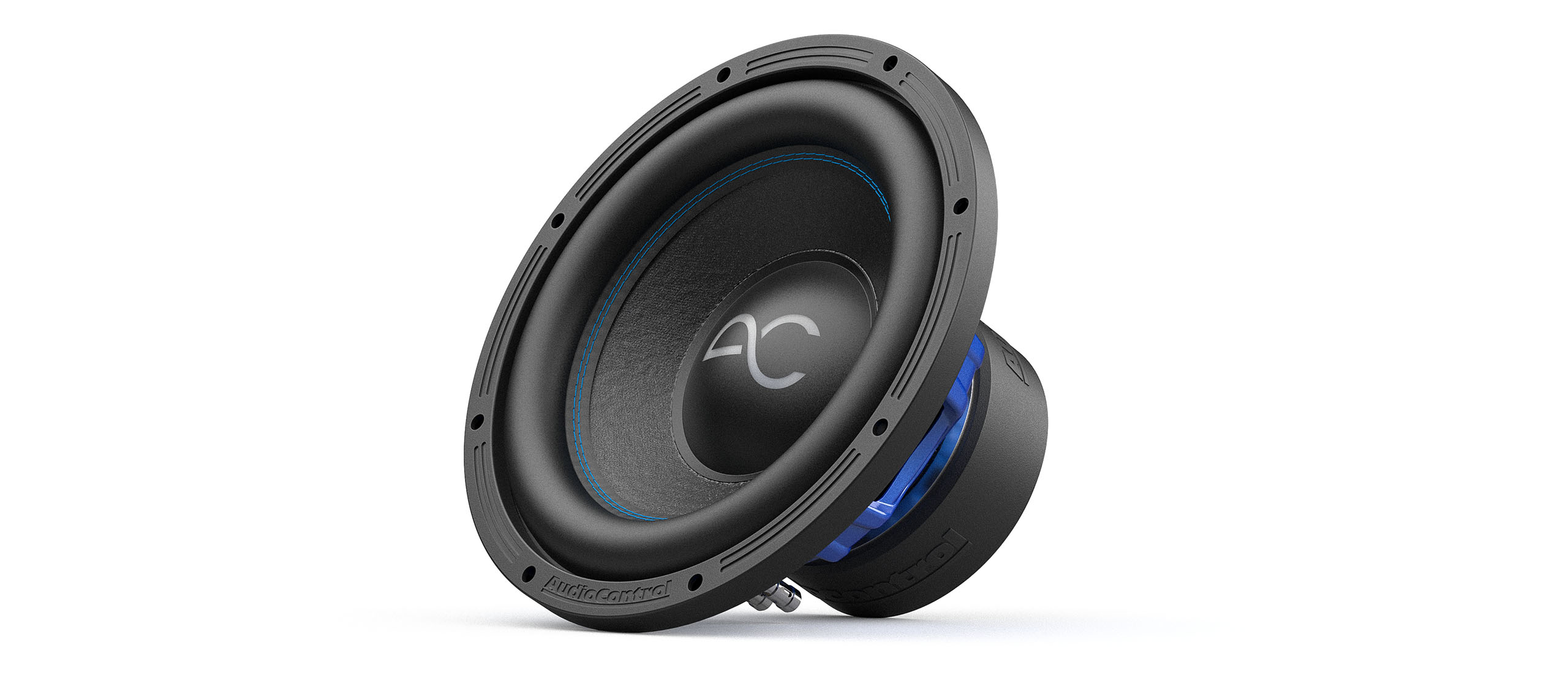 spk-12s-upright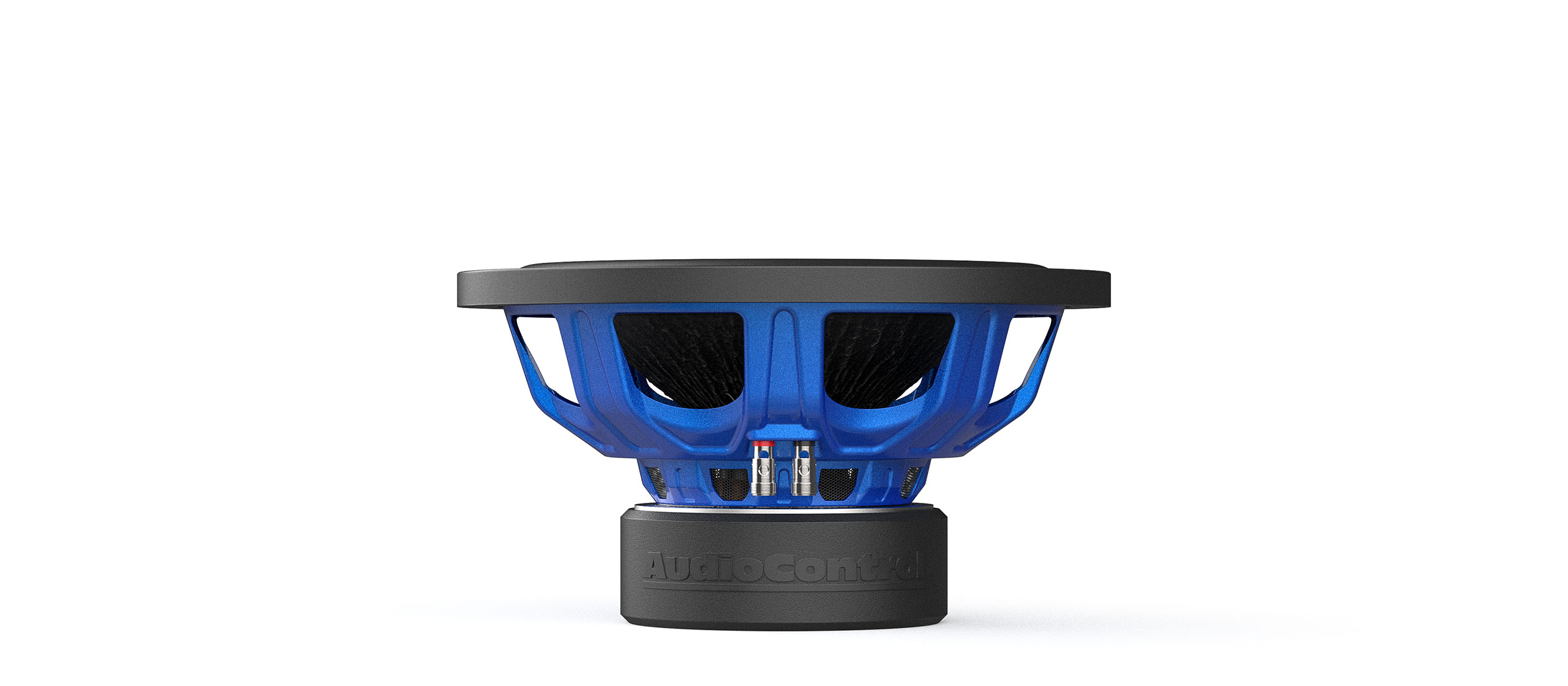 spk-12s4-rear-left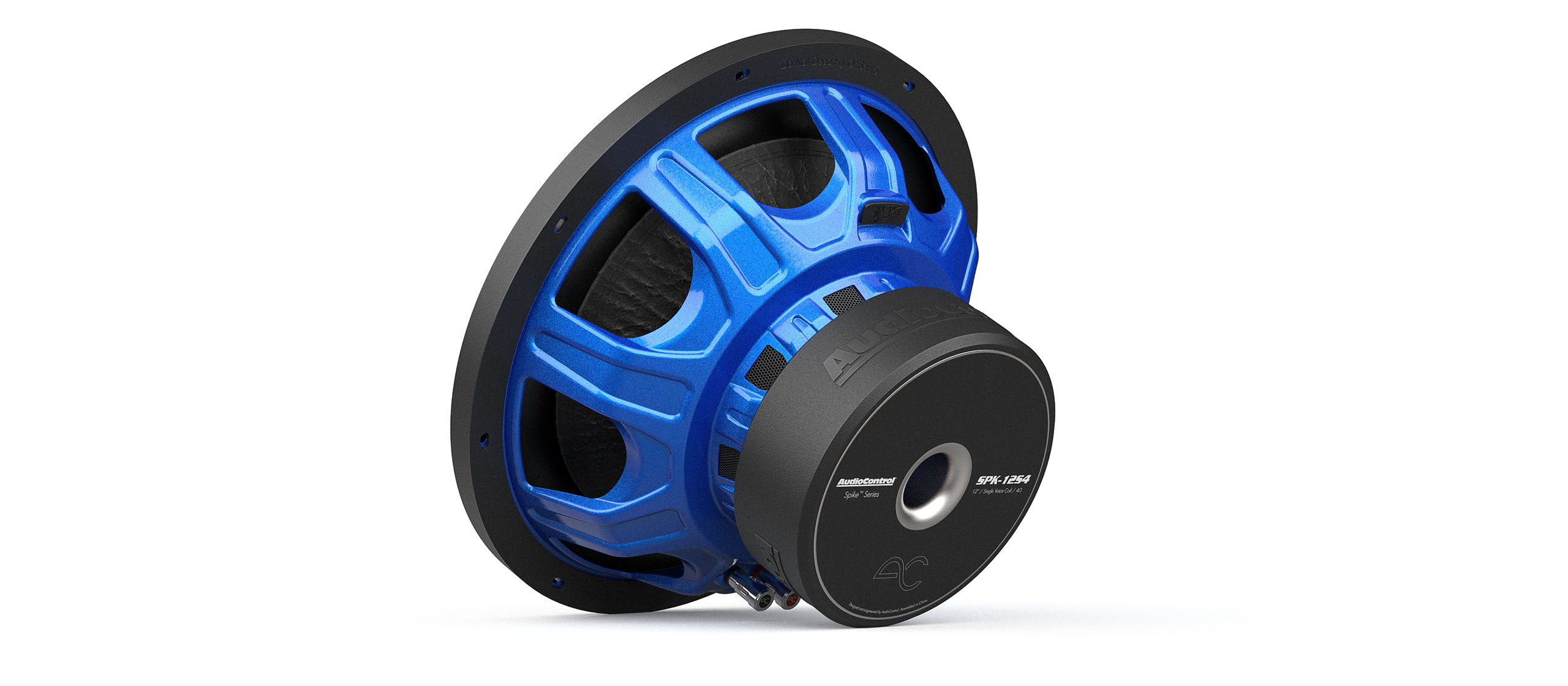 spk-12s4-rear-right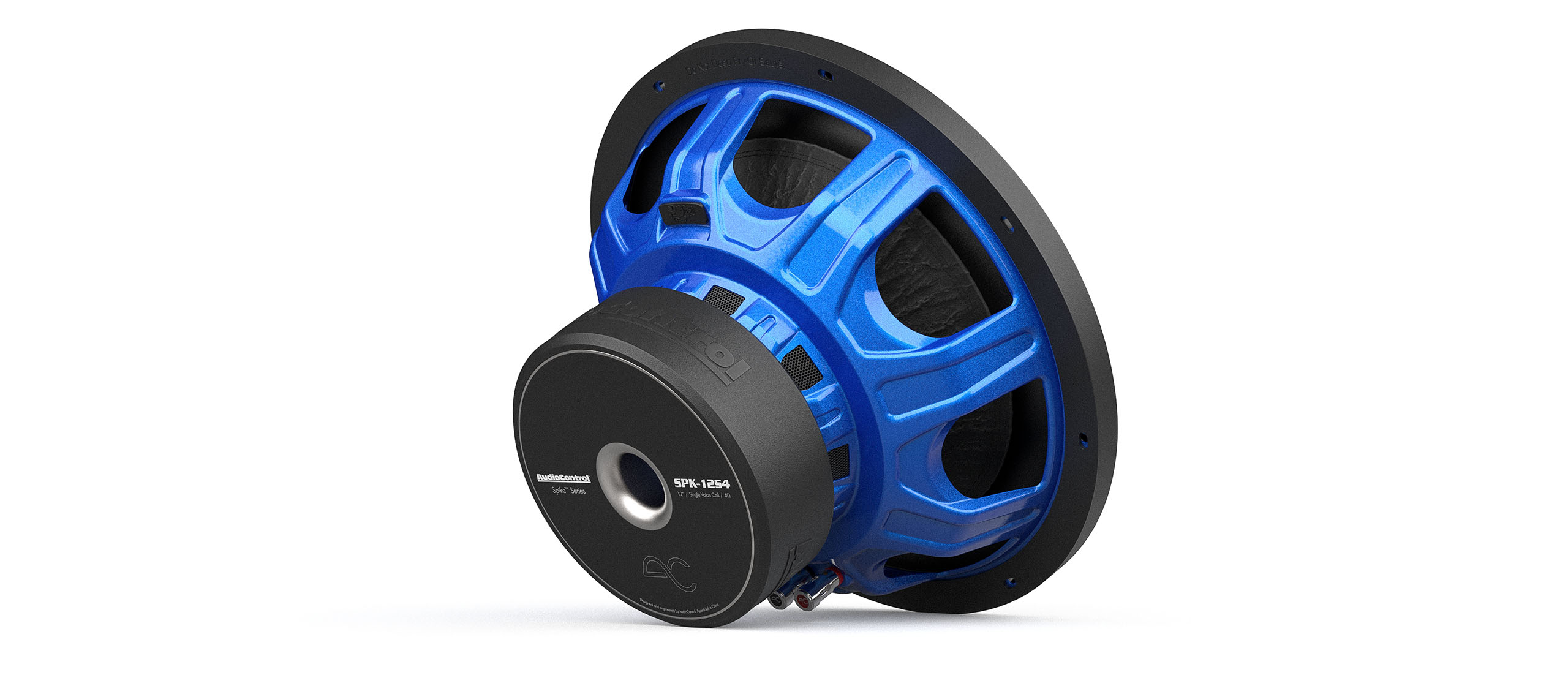 spk-12s-right-grille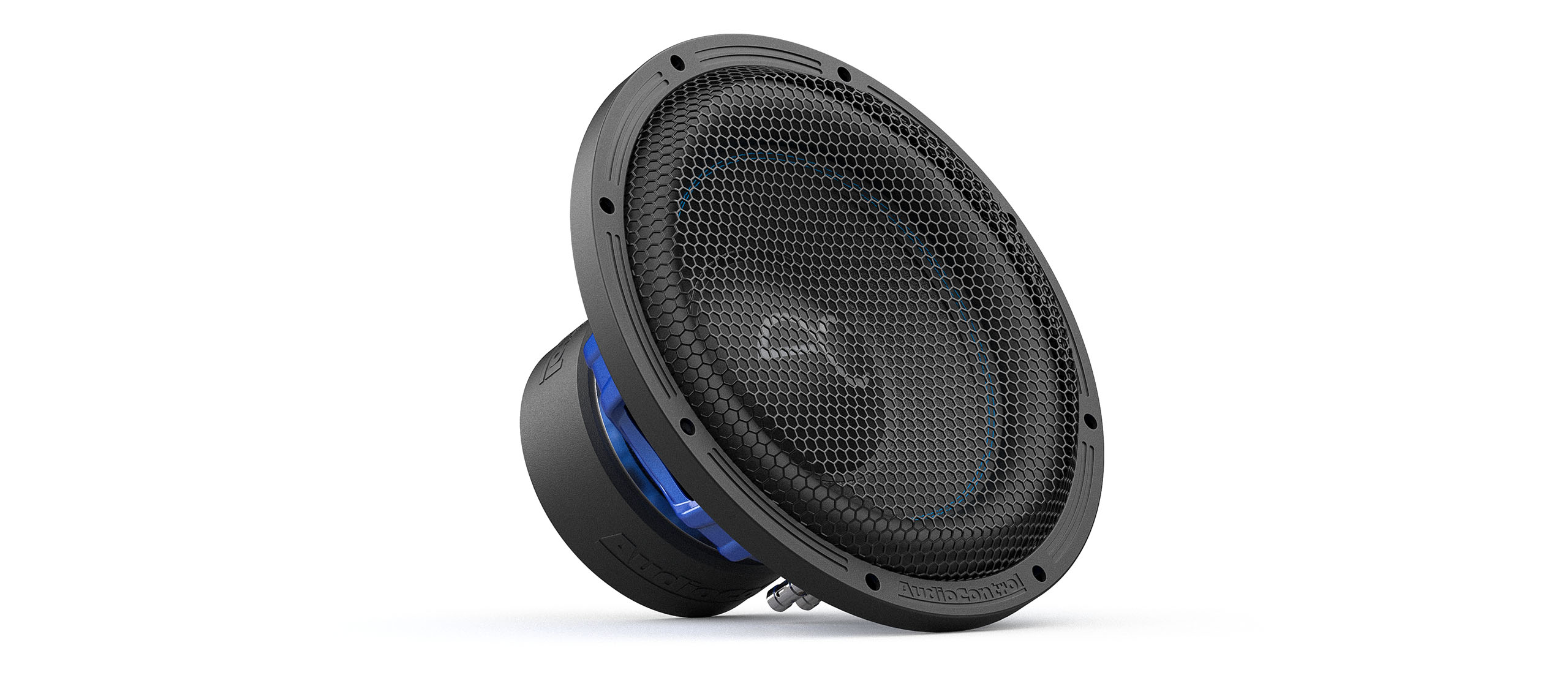 spk-12s-front-grille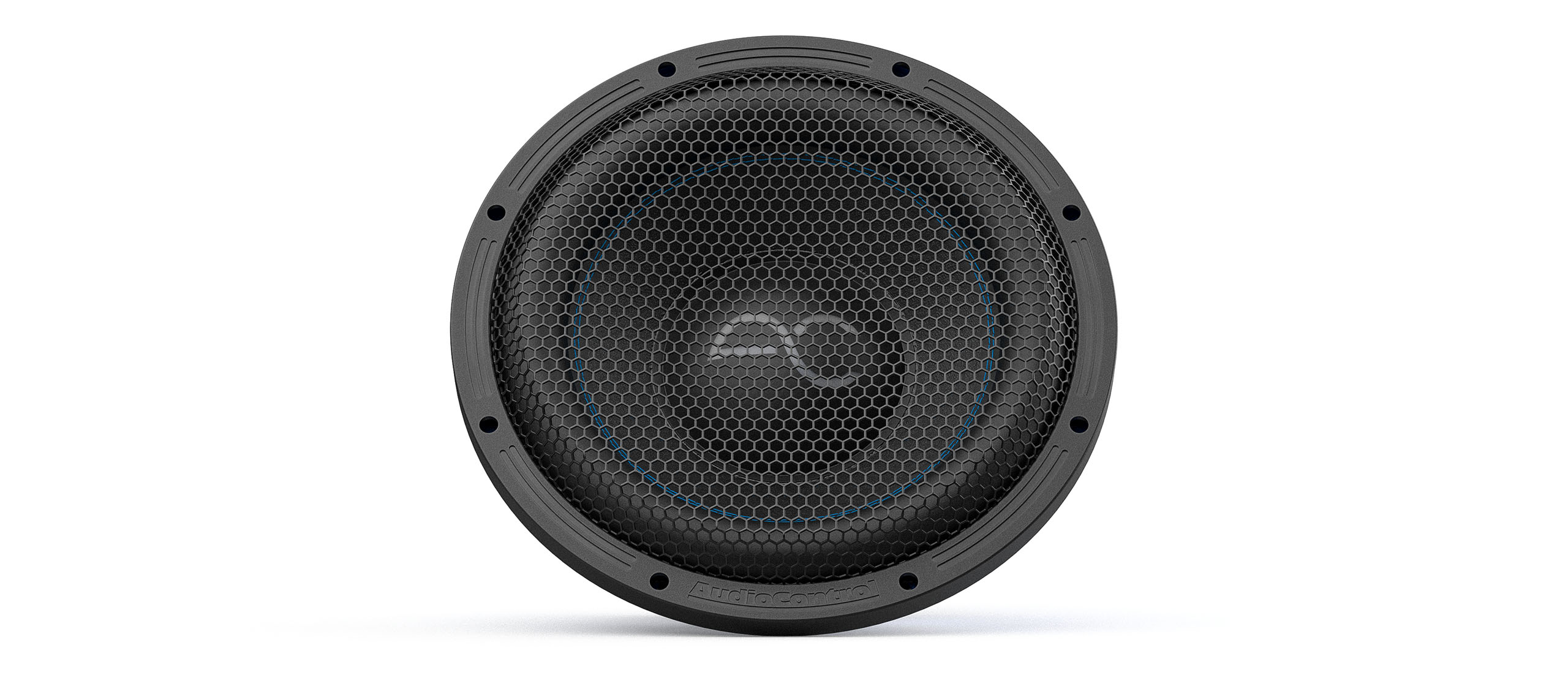 spk-12s-left-grille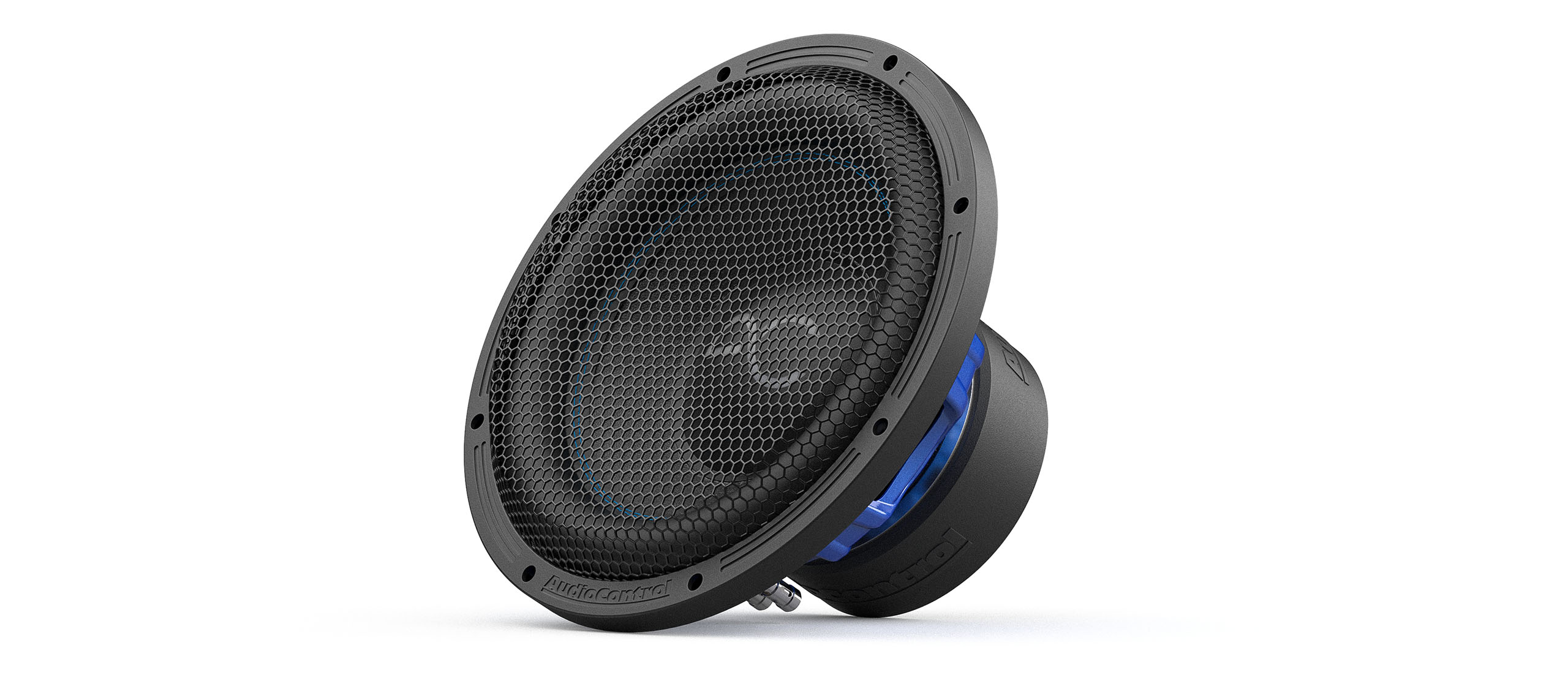 spk-12s-upright-grille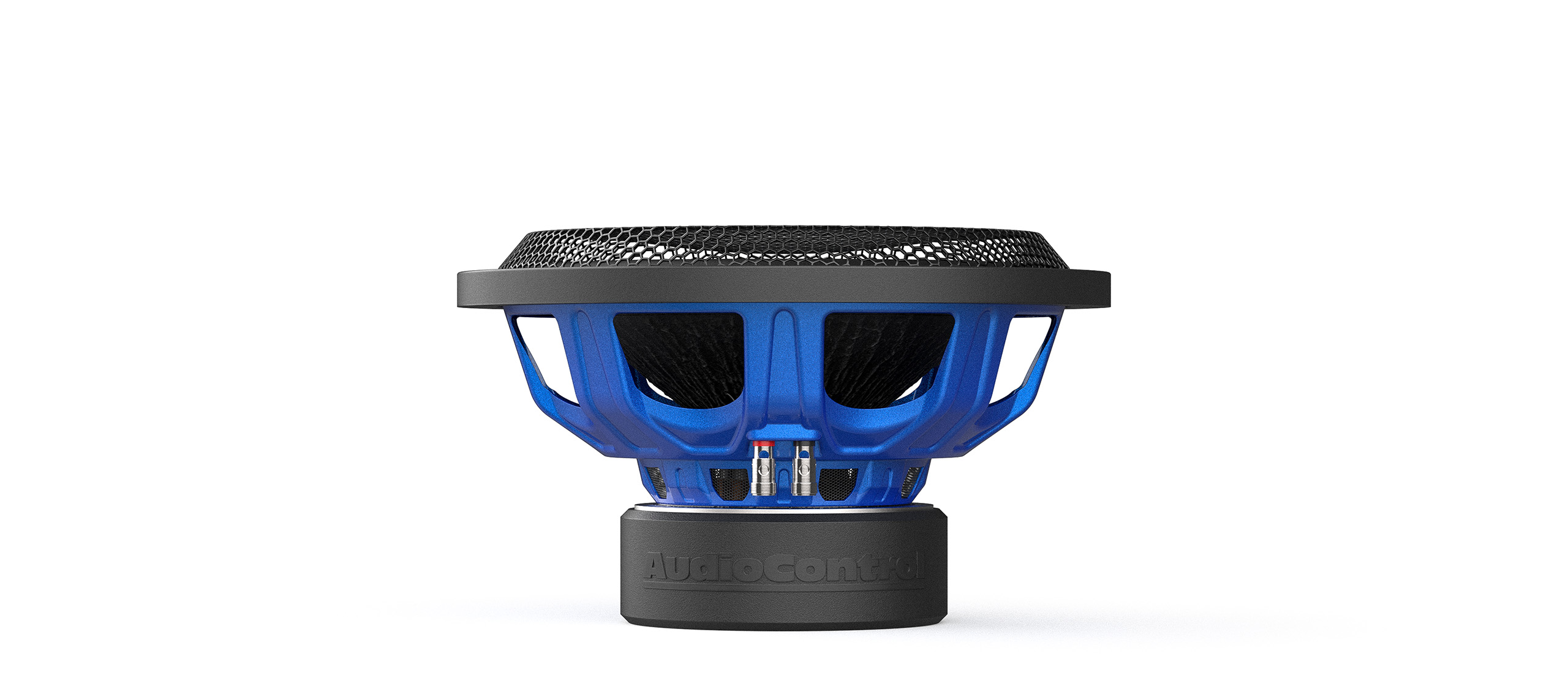 SPIKE SERIES

12-INCH SINGLE 4-OHM HIGH-PERFORMANCE SUBWOOFER
Are you a music fan who loves that low-end rumble? If so, look no further than the Spike Series Subwoofers! For over 45 years, we've been helping people take their car audio to the next level – and our latest product line is sure to enhance any vehicle's sound system. We are proud to present the ultimate in versatility and durability with AudioControl's Spike Series Subwoofers. These high-performance subwoofers come in a variety of sizes and power ratings to suit your audio needs. No matter what type of music you enjoy, Spike will take your listening experience to the next level. These subwoofers were designed to provide clear, precise bass for an immersive listening experience, so why wait? Load up your trunk with Spike Series Subwoofers today, and crank up your listening pleasure!
Spike Series Subwoofers feature a 3-layer voice coil former to handle some serious power. That means you can turn up the volume and still enjoy heart-pounding bass that's free from distortion. You won't believe the sound produced by the fiber matrix paper cone with mica coating – it's like having a concert in your vehicle! Each Spike subwoofer comes with a protective grille to keep it safe from damage, so you can enjoy your journey with peace of mind.
FEATURES
High Excursion Design for Ultra-Low Bass
Fiber Matrix Paper Cone with Mica Coating
3-Layer High Temp Voice Coil Former
Dual Damping System for Linear Bass Reproduction
Dual Dust Cap System for Enclosure Compression Control
Efficient Heavy-Duty Motor Design
Removable Subwoofer Grille Included
PAIRINGS
Our Sonic Sommeliers Recommend the Following: A single Spike Series 4 ohm subwoofer pairs pleasingly with the ACM-2.300 or ACX-300.2 for the conservative to moderate listener. For more lavish output, pair with the LC-1.800.
Planning to adore the well-endowed output from our LC-5.1300 or D-5.1300 amplifier? The generous power delivered by channel 5 is a solid match! Bon appétit!
For system designs utilizing two Spike Series 4 ohm subwoofers, we recommend the LC-1.800… Impressive!
Looking for a full on bass bonanza? Planning to include three or more Spike Series subwoofers in your system? Consult an expert at your favorite authorized AudioControl dealer, or visit audiocontrol.com for more system configurations that deliver a bounty of bass.

THIELE/SMALL PARAMETERS
Nominal Impedance (Z)               4 ohms
DC Resistance (Re) ]]                    3.2 ohms
Resonance Frequency (Fs)          40.4239 Hz
Piston Area (Sd)                            0.0491 m2
Force Factor (BL)                         13.7286 T.m
Mechanical Q Factor (Qms)       6.5823
Electrical Q Factor (Qes)             0.8207
Total Q Factor (Qts)                    0.7297
Sensitivity 1W/M (SPL)               85.4588
Mechanical Comp (Cms)            0.0815 mm/N
Moving Mass (Mms)                   190.3035 g
Linear Excursion (Xmax) .          14 mm
Volume Acoustic Comp (Vas)    27.4067 Ltr/ 0.9678 cu ft
Reference Efficiency (NO.)         0.2118% RMS
Power (Pe)                                    500 Watts
Frequency Response                  20-200 Hz
Voice Coil Diameter                   2.5 in/63.5 mm
Displacement                              0.0885 cu ft/ 2.506 Lt
IN THE BOX:
SPK-12S4, Manual, Warranty
DIMENSIONS
Overall Dimensions: 12.76in/ 324mm
Cut Out Diameter: 11.125 in/ 282mm
Mounting Depth: 6.14 in/ 156 mm
Mounting Height (w/o Grille): 0.68in / 17.3mm
Mounting Height (w/ Grille): 1.437in / 36.5mm
Motor Diameter (w/ Cover): 6.41in / 163mm
PORTED ENCLOSURE
External Dimensions: 24.00″ W × 15.00″H × 14.25″D
Net Internal Volume:  1.77 ft3
Total Internal Volume:  2.18 ft3
Gross External Volume:  2.97 ft3
Material Thickness: 0.75″
Tuning Frequency: 39 Hz
Port Area" 27 inch2
Port Inlet: 2.00″W× 13.50″H
Port Length: 20.75″
F3 (Hz):  30
SEALED ENCLOSURE
External Dimensions: 18.00″ W × 15.00″H × 10.00″D
Net Internal Volume:  1.0 ft3
Total Internal Volume: 1.09 ft3
Gross External Volume: 1.56 ft3
Material Thickness: 0.75″
F3 (Hz): 52.77
Qtc:  0.948
*Enclosure size recommendations do not include driver and/or displacement