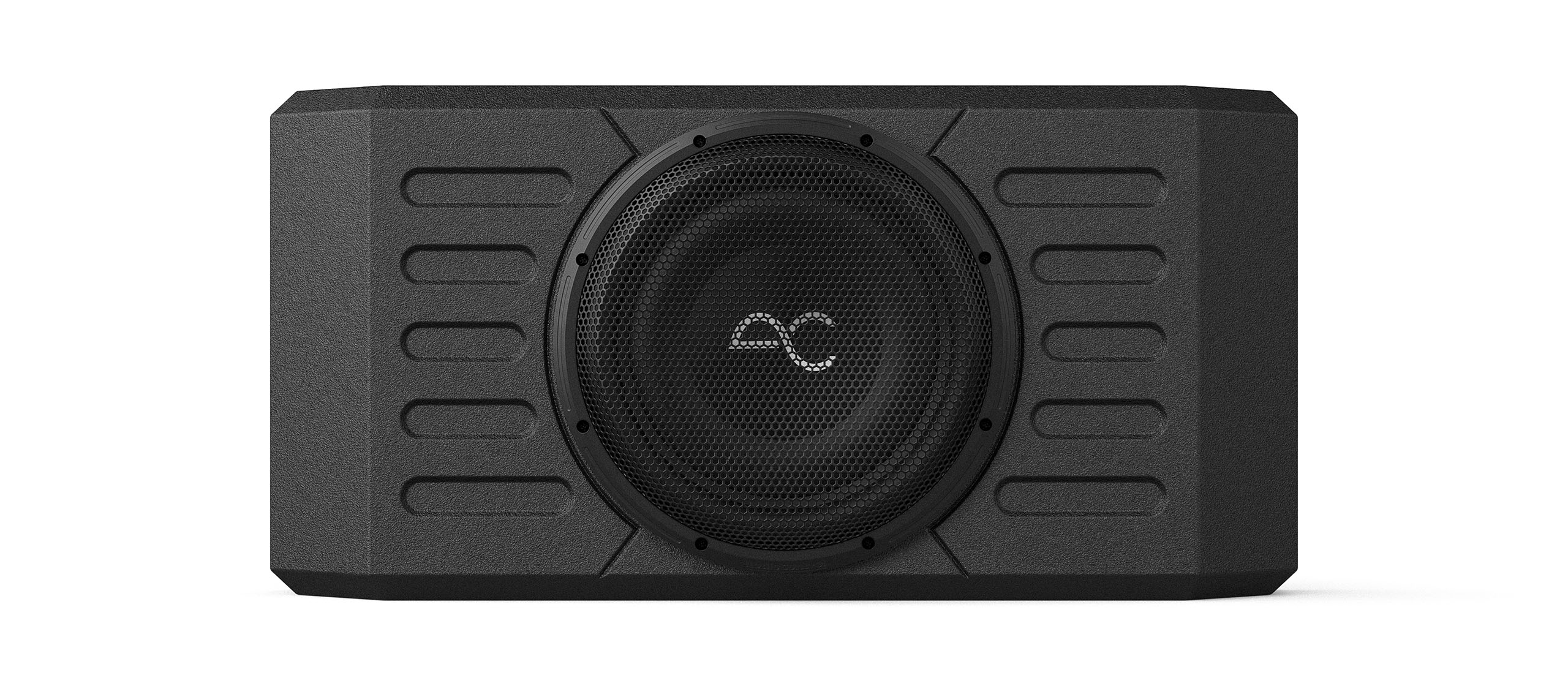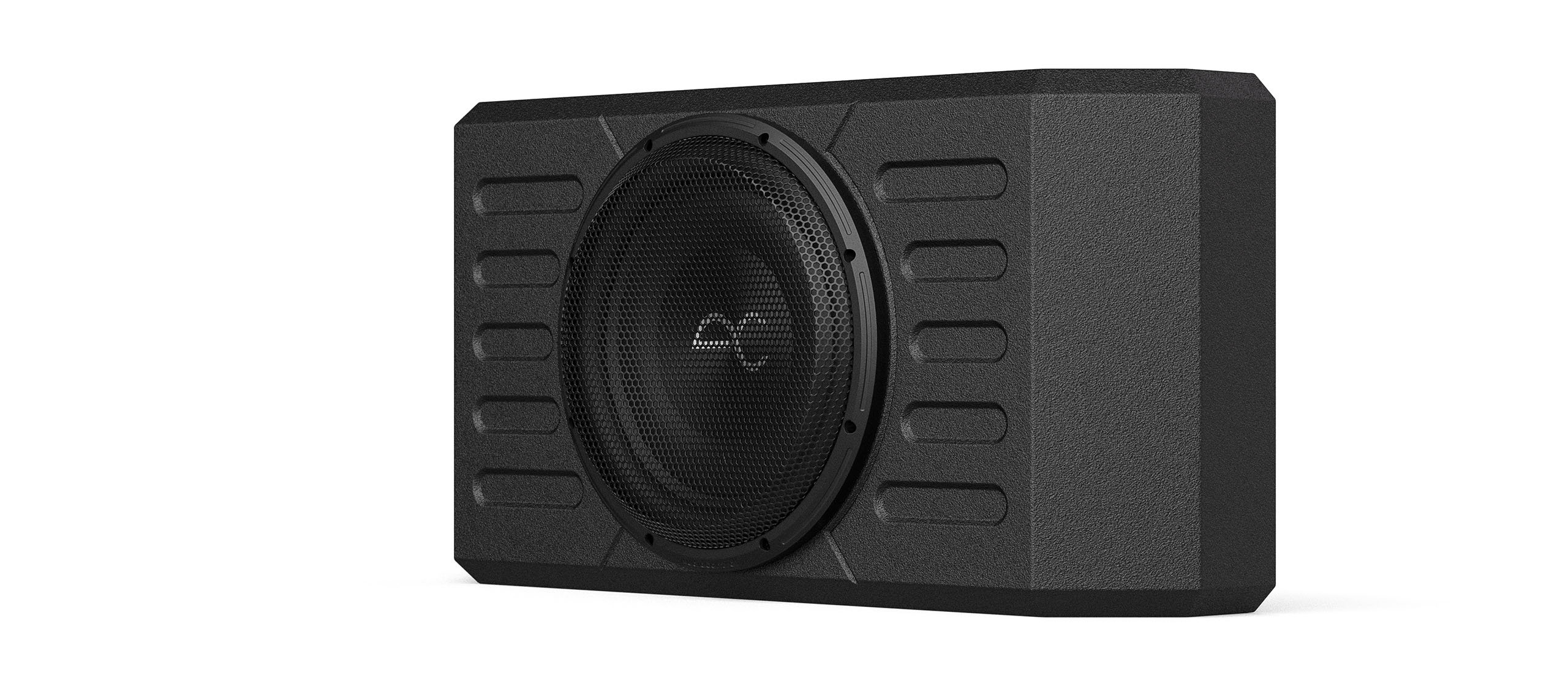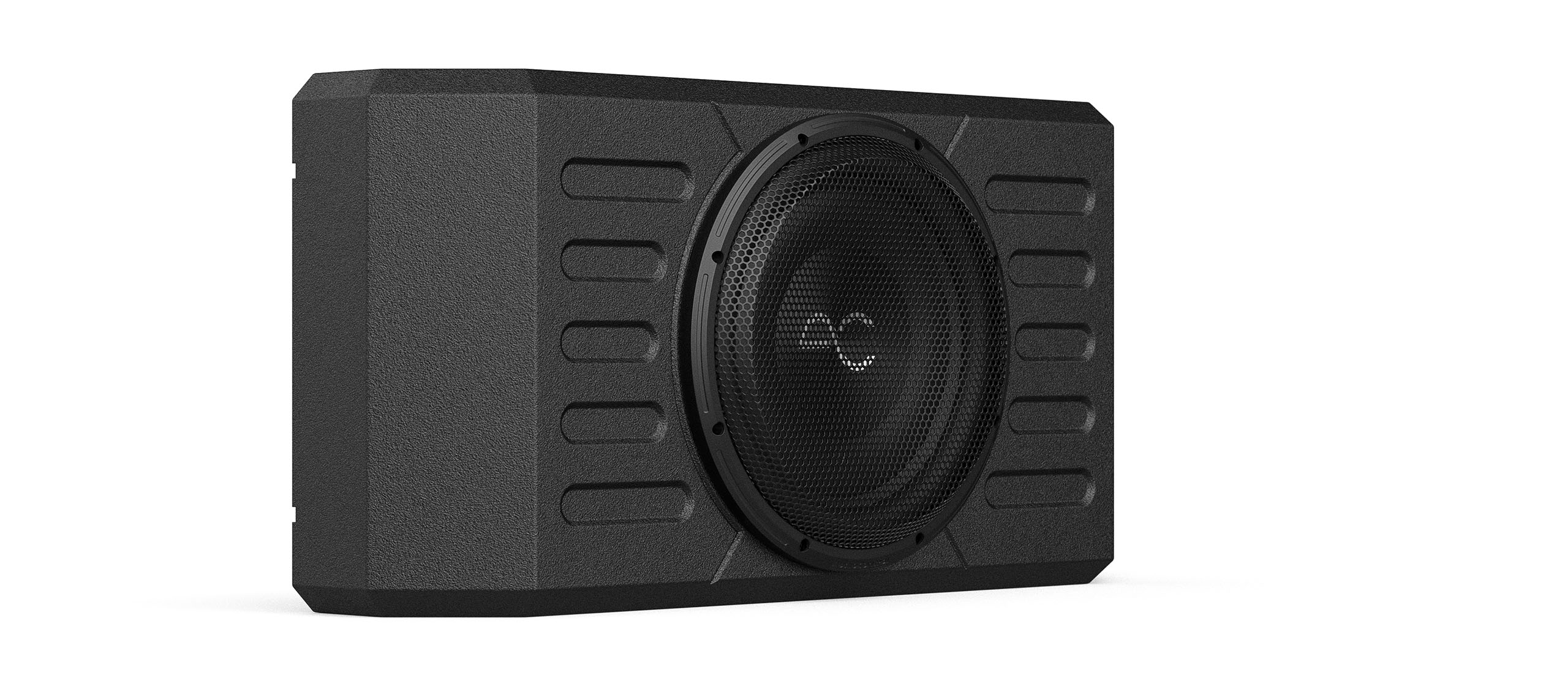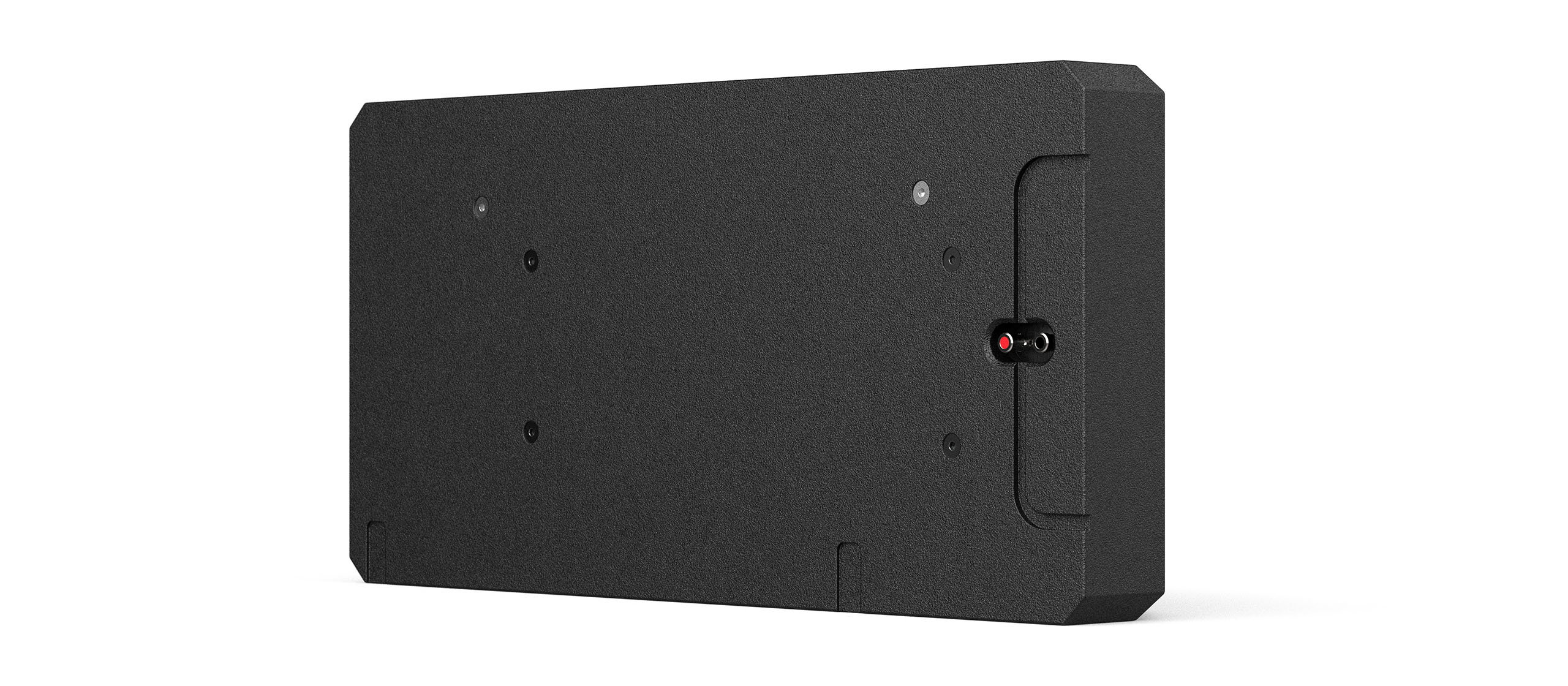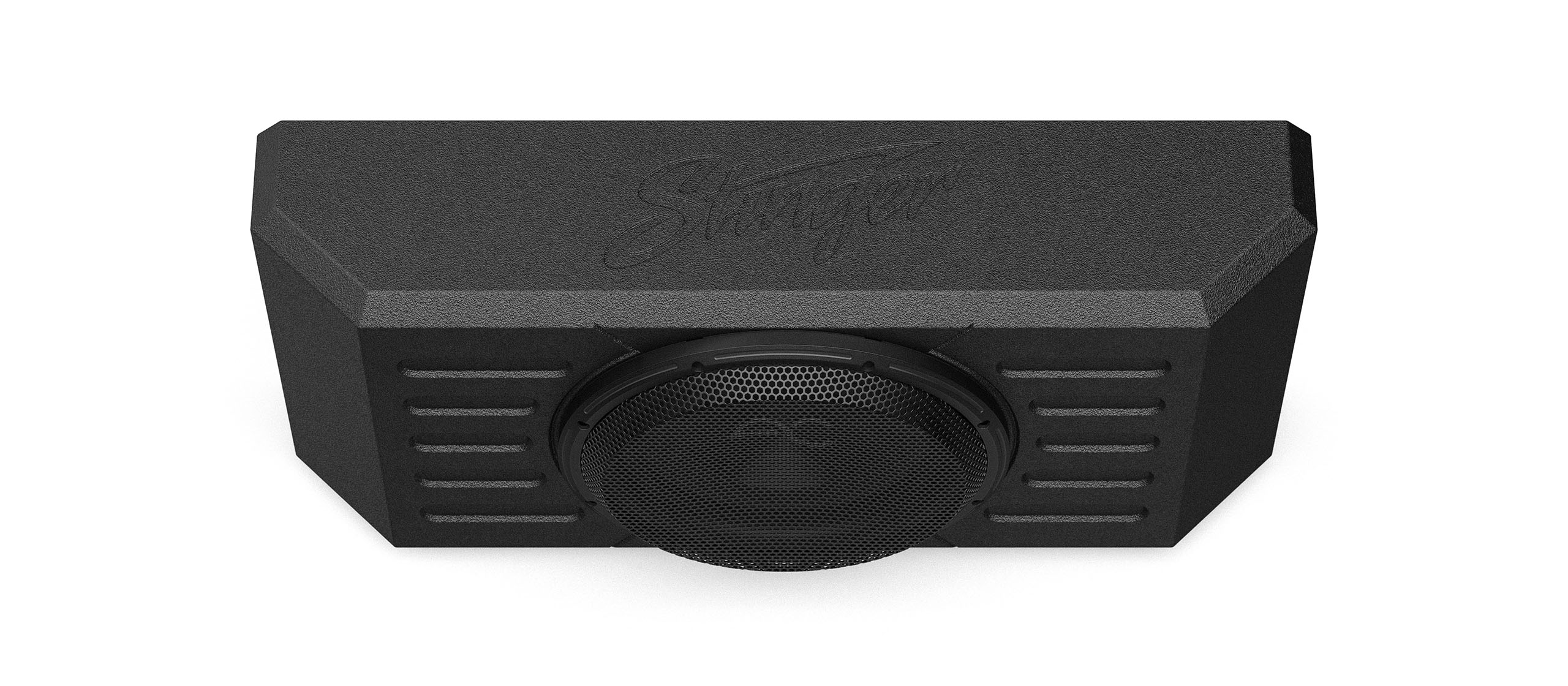 txjwb12-front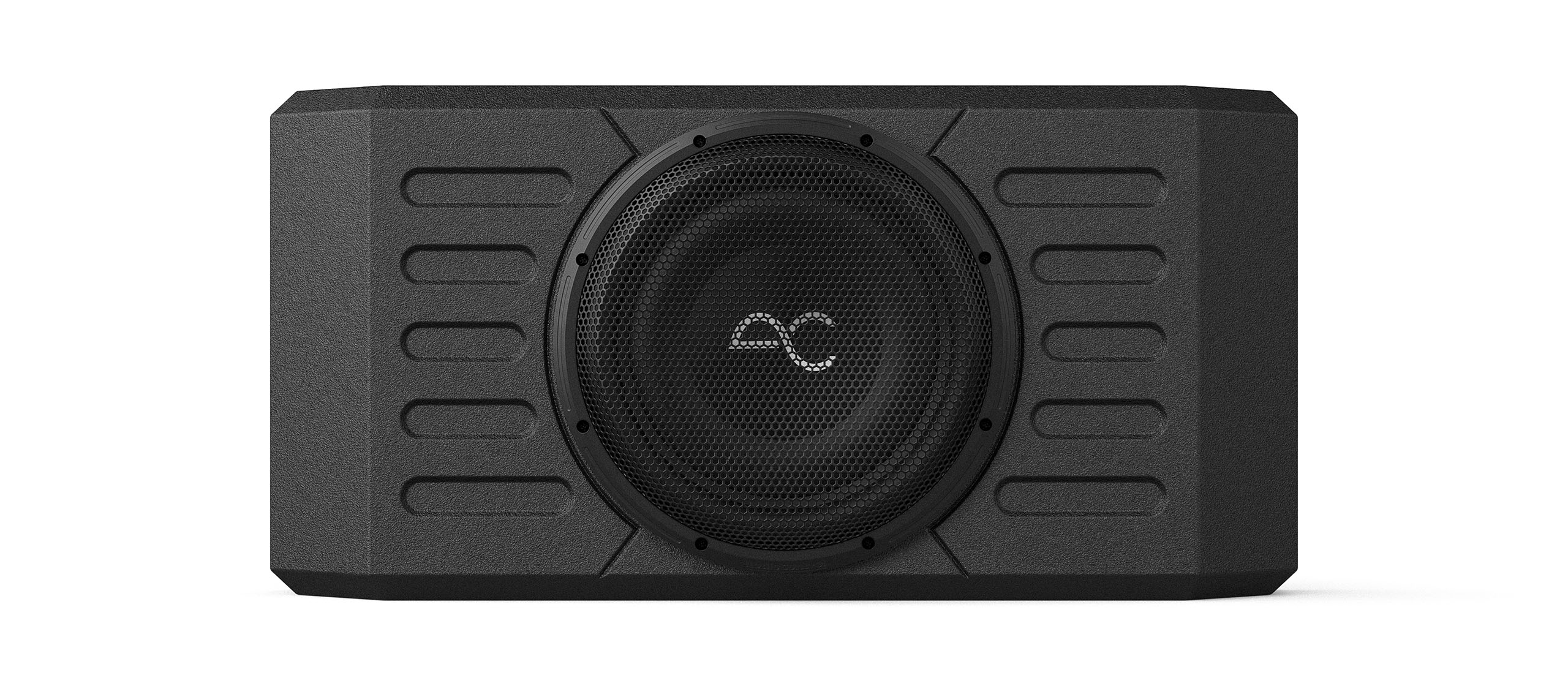 txjwb12-left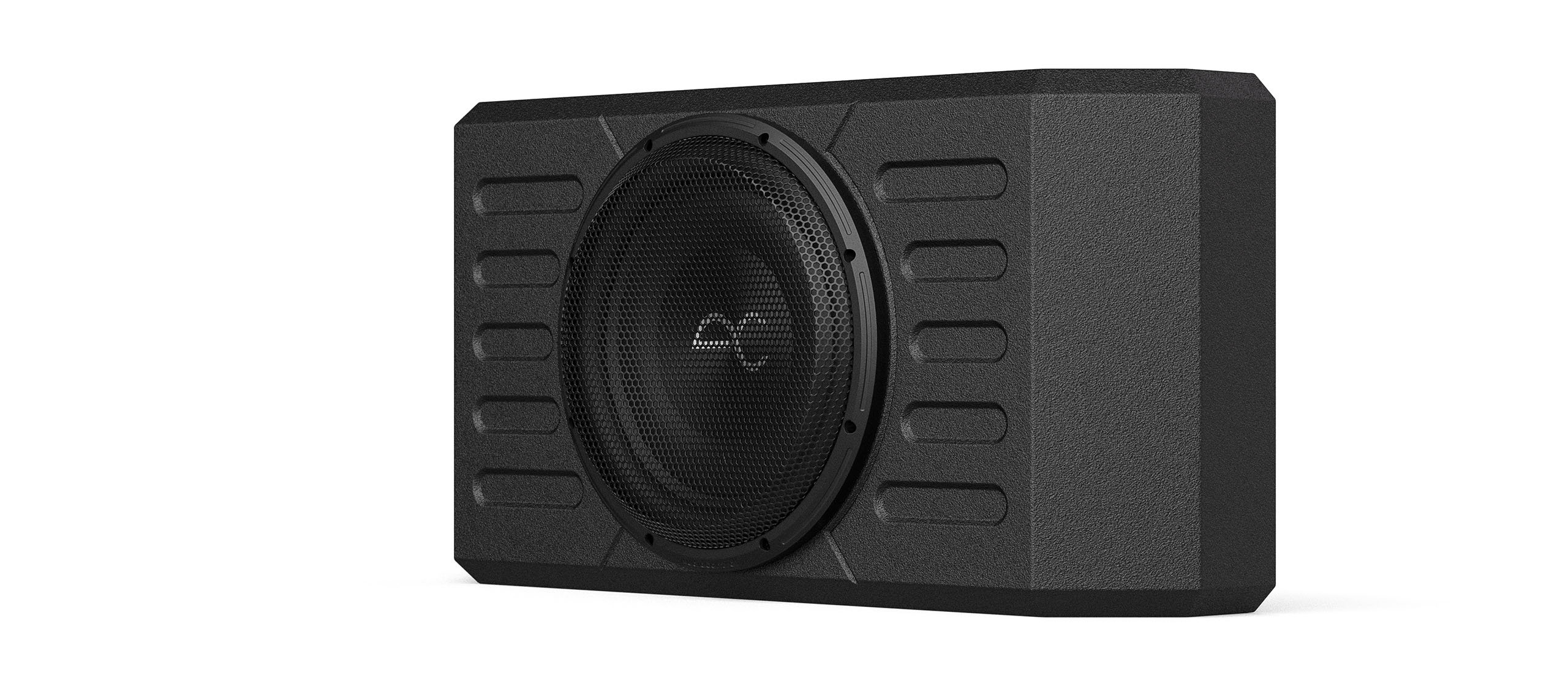 txjwb12-right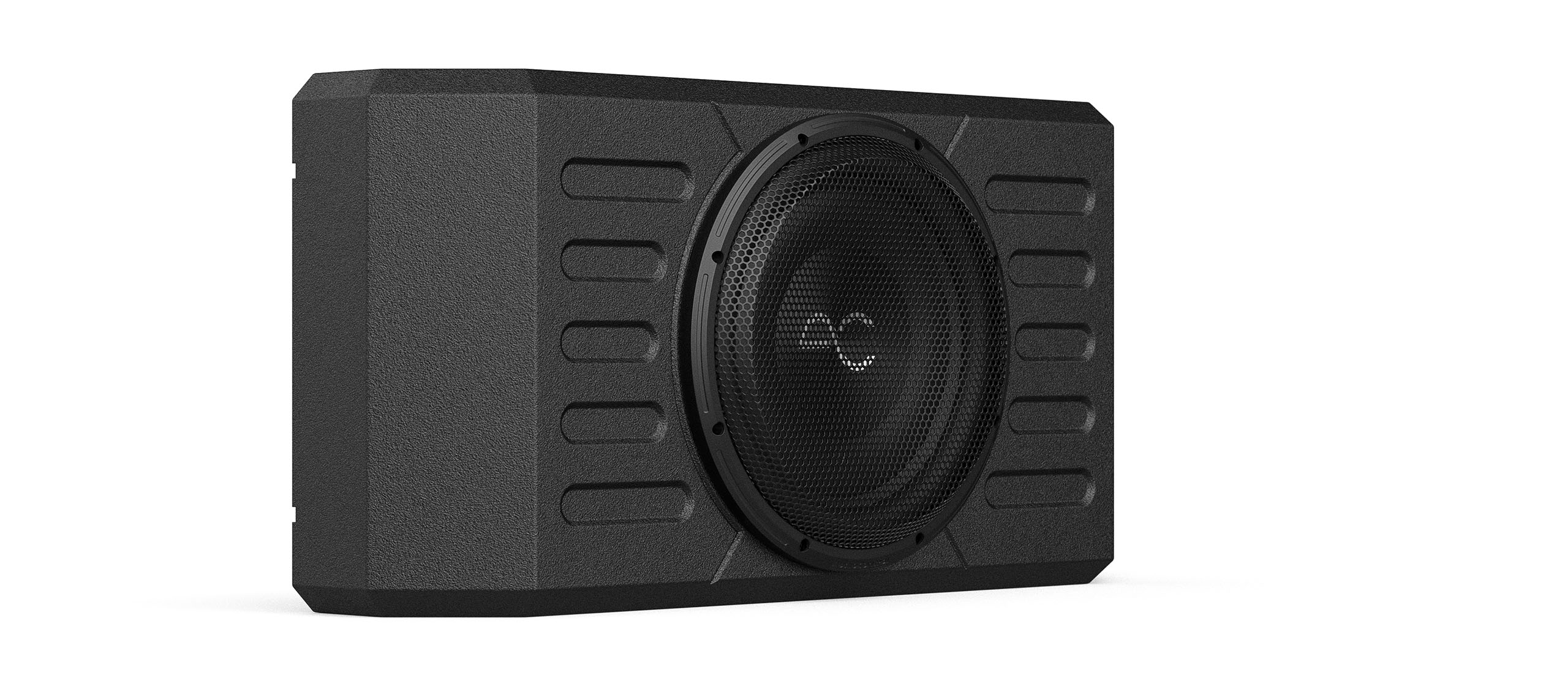 txjwb12-rear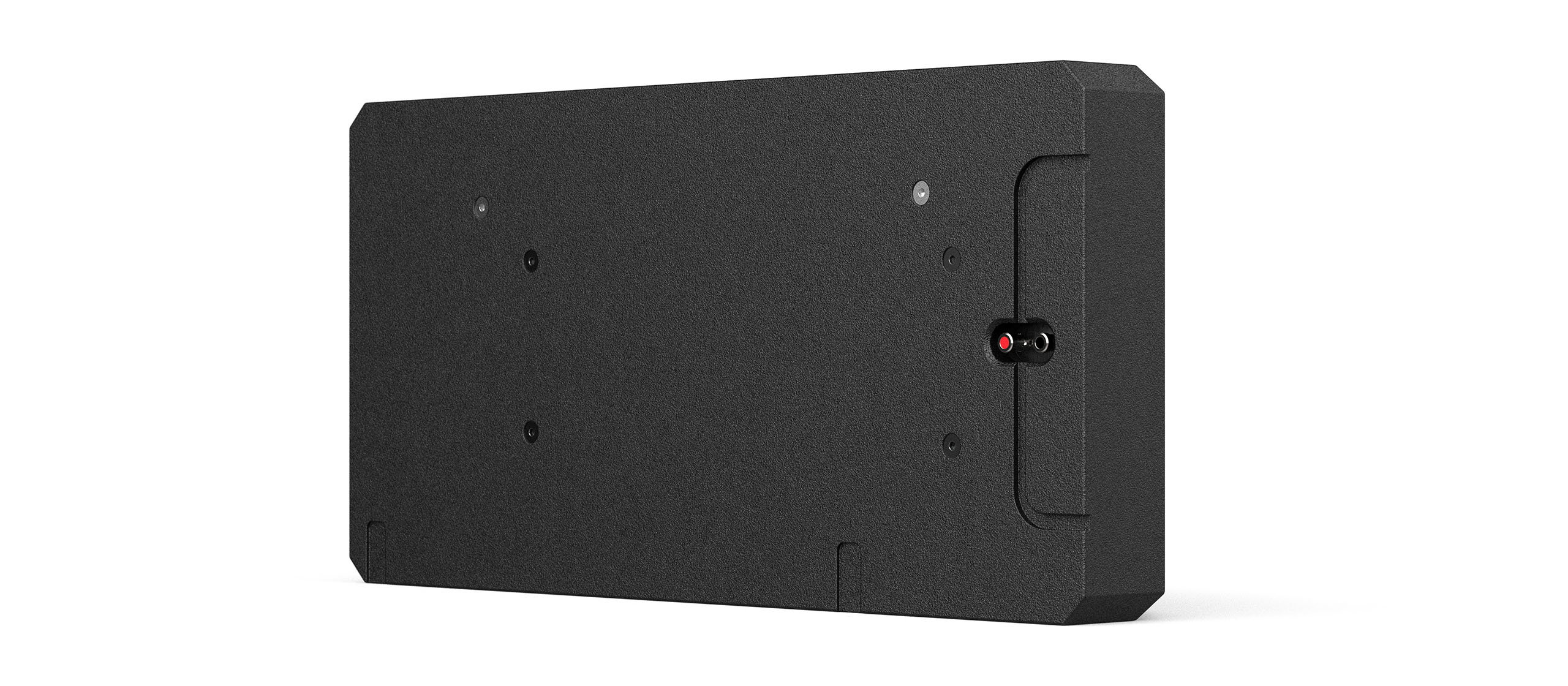 txjwb12-high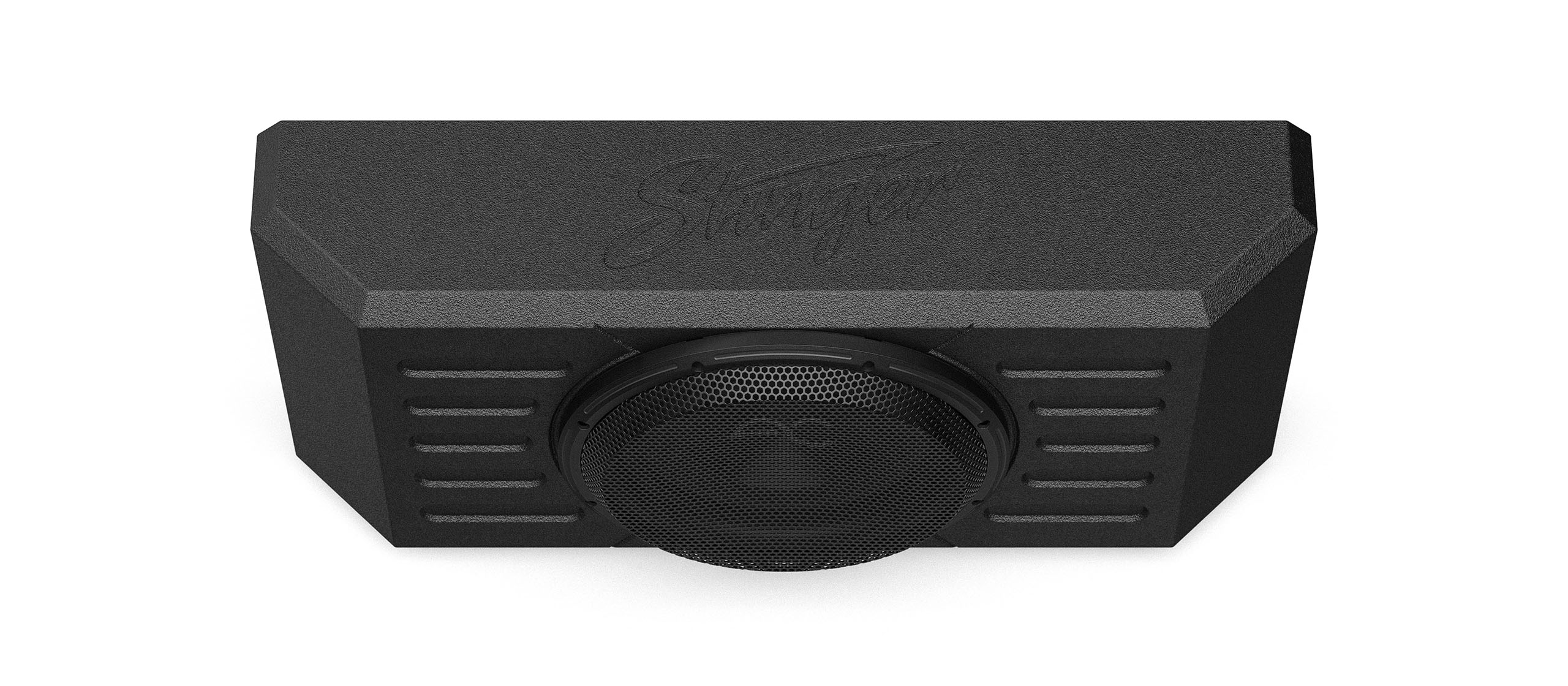 SWING GATE MOUNTED 12-INCH SUBWOOFER ENCLOSURE FOR JEEP 2-DOOR AND 4-DOOR JK/JL MODELS 2007-2023 
Built tough and made to fit your Jeep Wrangler's tailgate, this 12" bass enclosure offers a quick and easy way to add a high-powered subwoofer to your audio system. The subwoofer enclosure utilizes the tailgate for mounting, saving space while also being rugged and weatherproof. AudioControl designed a subwoofer specifically for this enclosure to maximize performance and deliver deep, accurate bass. Get ready to enhance your next adventure with the addition of this custom subwoofer solution.
ENCLOSURE FEATURES
Roadkill-Armor Coat
Permanent Heat Bonded EPM (Elastomeric Polyurethane Molecule) Enclosure Coating
Weather-Resistant for Harsh Outdoor Environments
Sound Dampening Properties for Resonance Reduction
Scratch, Crack, and Peel-Resistant
Chemical and Stain-Resistant
Impact Absorption
UV Protection
Provides Leak and Corrosion Prevention
Heavy Duty 11-Layer High-Density Plywood Construction
Poly-Fill Included to Absorb Standing Waves and Reduce Distortion
Durable, Coated Steel Subwoofer Grille for Extra Protection
SUBWOOFER FEATURES
12" 2Ω Space Series Subwoofer
200W-600W Power Range (400W Ideal) 
Weather-Resistant Design
Fiber Matrix Injection Molded Polypropylene Cone for Optimum Sound Reproduction
Durable Isoprene Polymer Surround
Powder-Coated Frame
Wrap-Sealed Rubber Gasket to Protect Enclosure Interior
Thermal & Mechanical Elements
2.5" Black Anodized Voice Coil Former for Superior Heat Dissipation
Air-Cooled Ventilated Motor Topology for Providing Optimal Thermal Efficiency
High Tension Stitched Lead Wires for Increased Flexibility at High Excursion
Shallow Cone Design
Efficient Motor Design via Magentic FEA Technology
Micro Level Bonding Adhesive for Increased Strength
High-Density Ferrite Magnet
Push Type Terminals Provide Consistent Tension For a Reliable Connection
Grille Included
High-Quality Mounting Hardware
Note:
For JK/JKU vehicles with factory subwoofer, remove the factory subwoofer for clearance. Once removed, two OEM replacement subwoofer delete panels can be ordered online or acquired from a local Jeep dealer to retain the OEM look.
Speaker Model                          SPC-12S2
Subwoofer Size                          12"
Voice Coil                                   Single 2 ohm
DC Resistance (Re)                   2 ohm
Sensitivity 1W/M (SPL)             87 dB
Frequency Response               20Hz – 250Hz
RMS Power                               400 watts
Speaker Displacement            0.06 cu ft / 1.82 Ltr
Speaker Weight                       12.5 lbs
ENCLOSURE DIMENSIONS
Internal Volume                         0.87 cu ft. / 24.7 Ltr
Enclosure Weight                       17.5 lbs
Height                                           14in / 35.56cm
Width                                            28.5in / 72.39cm
Depth                                             6.1in / 15.5cm
Depth (with Speaker & Grill).  7.3in / 18.59cm