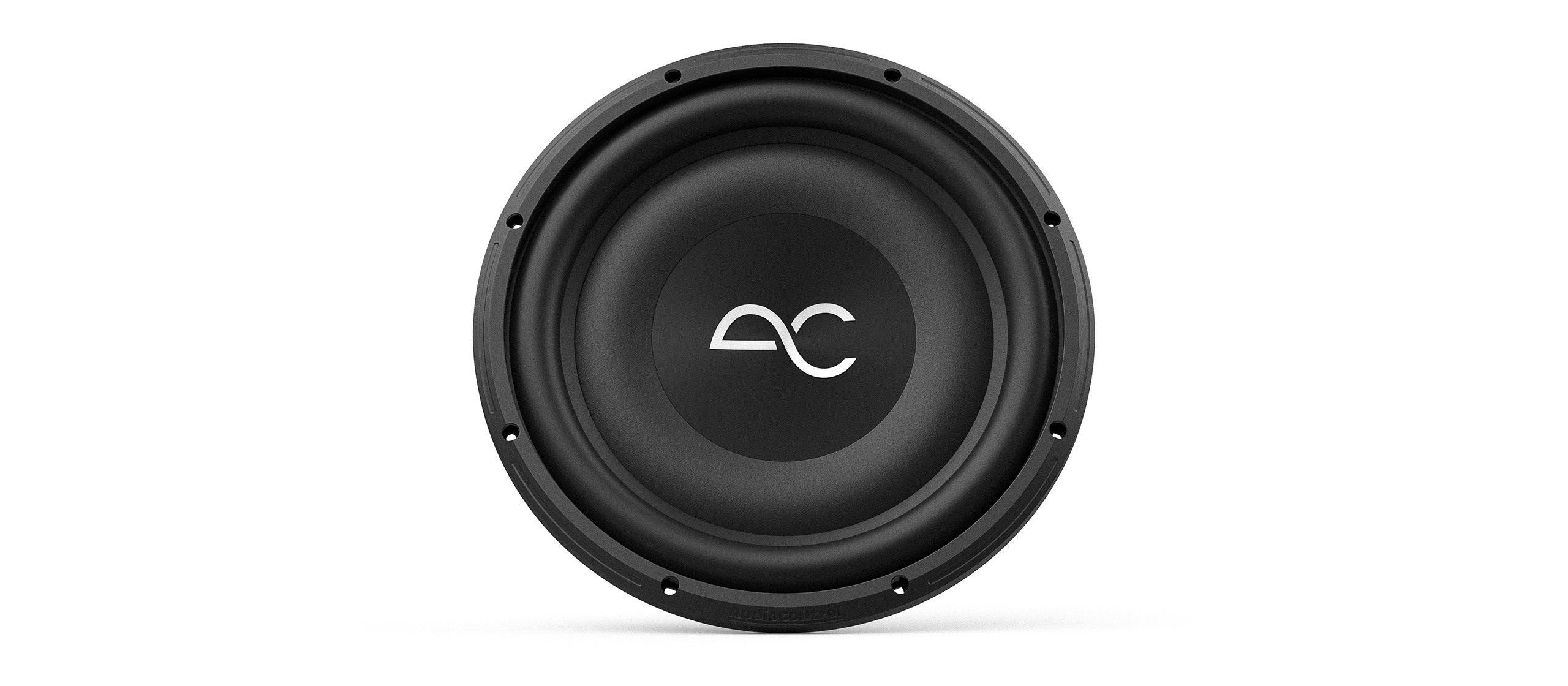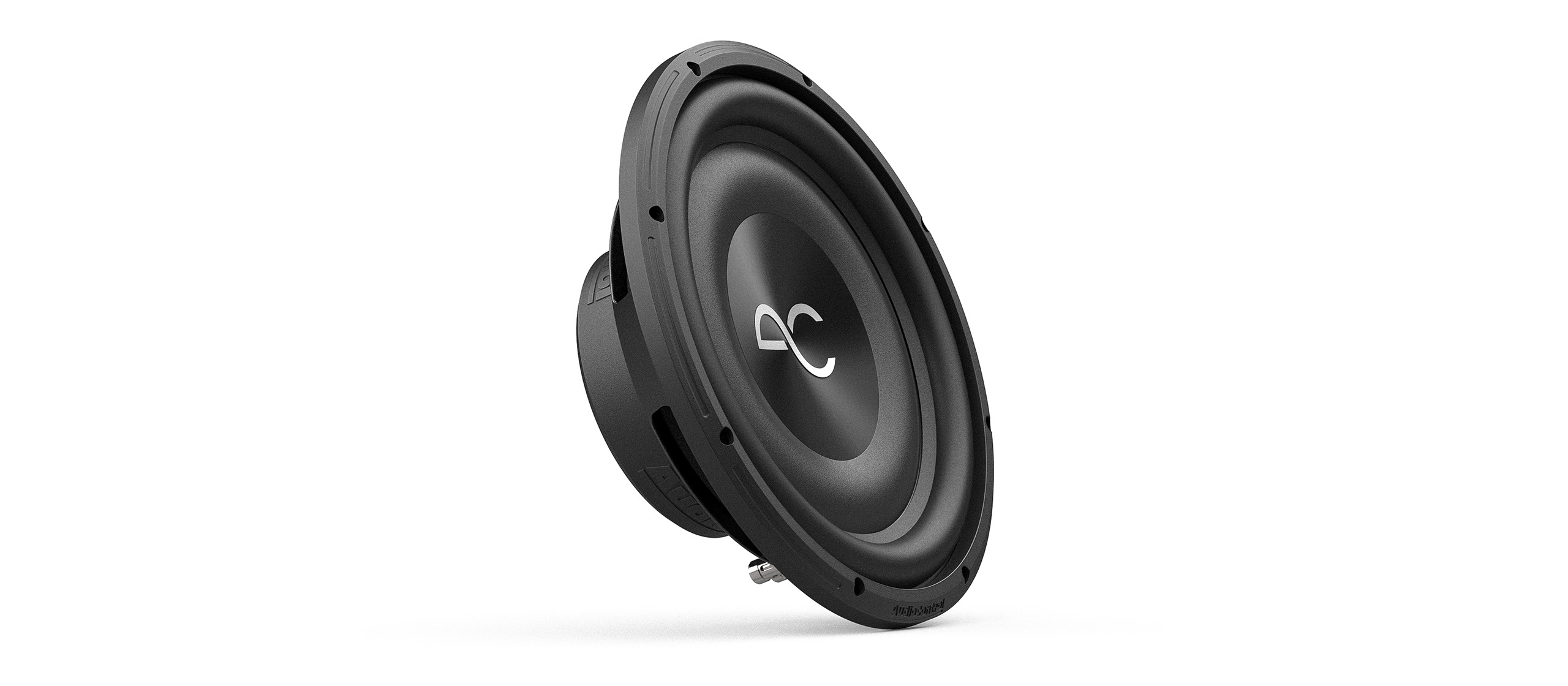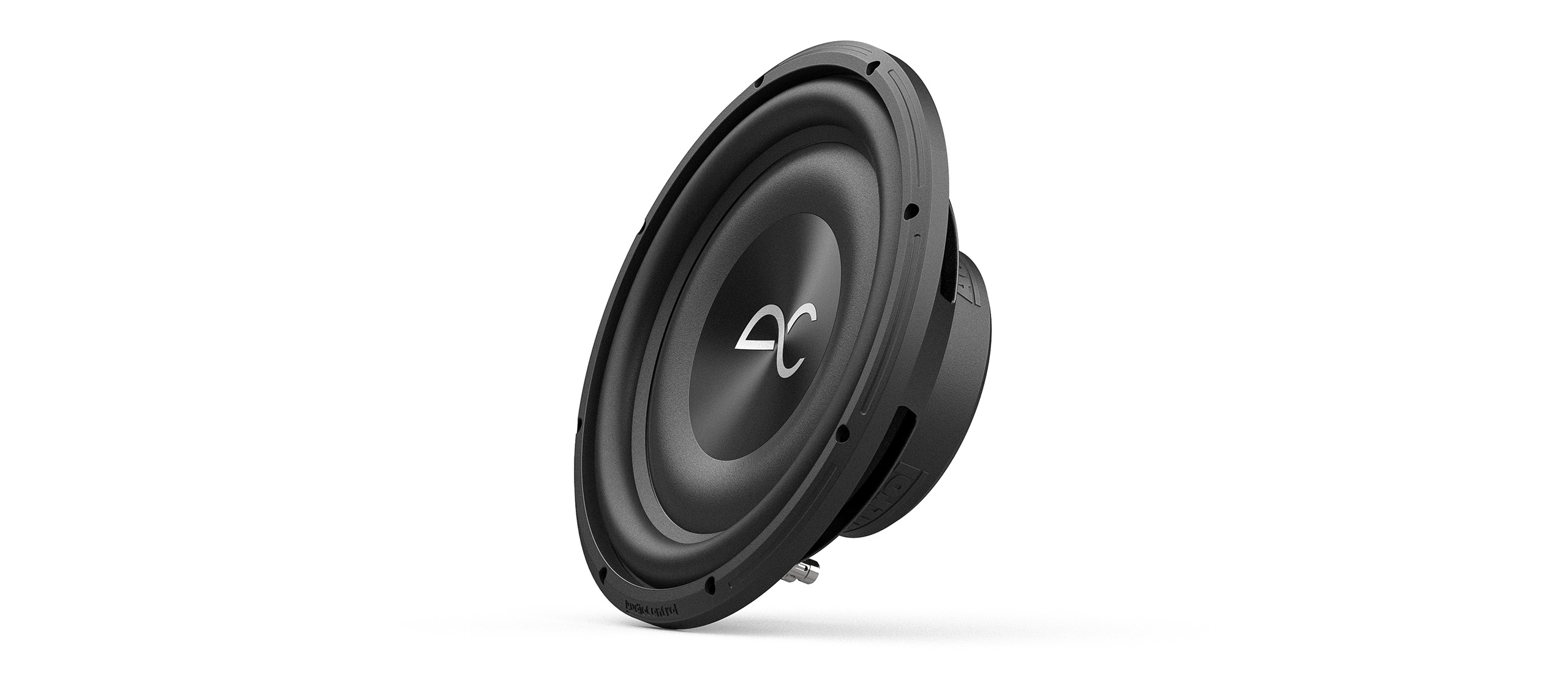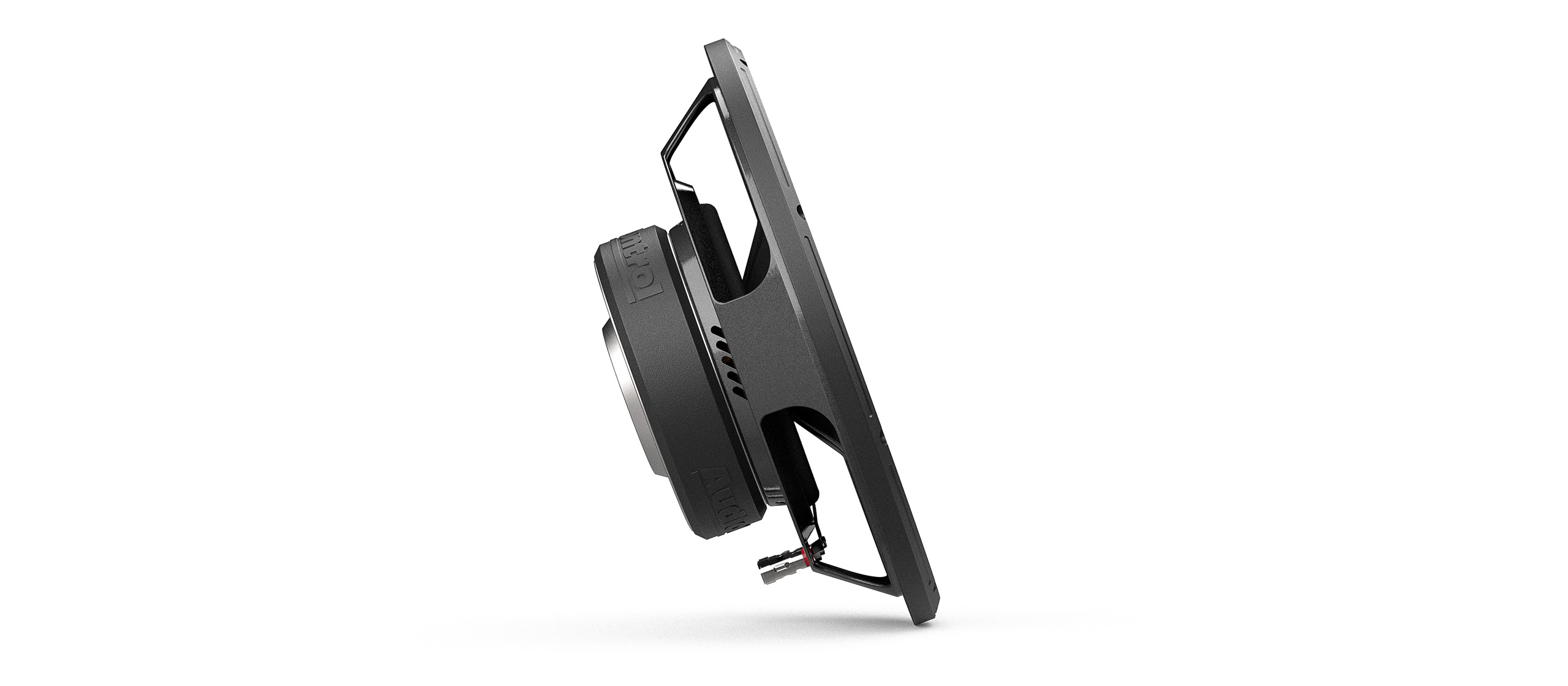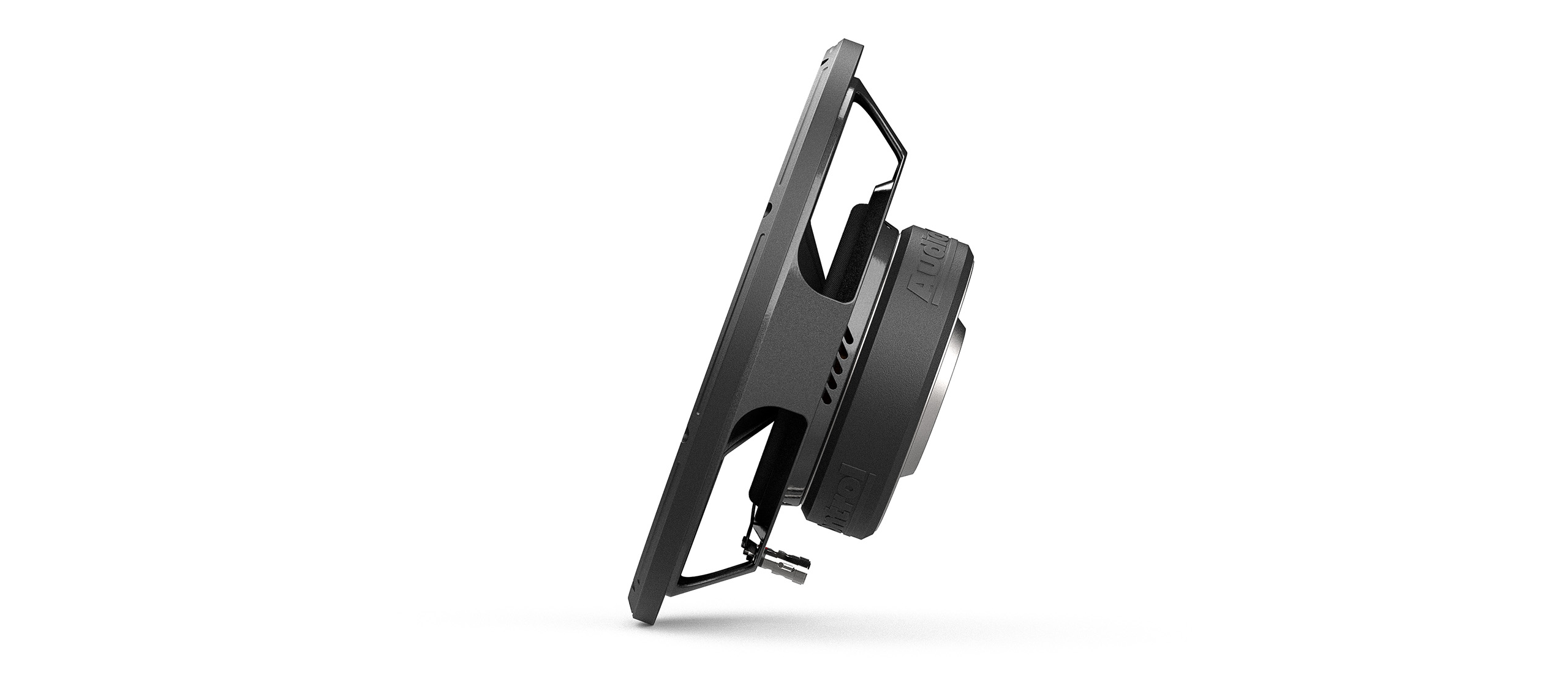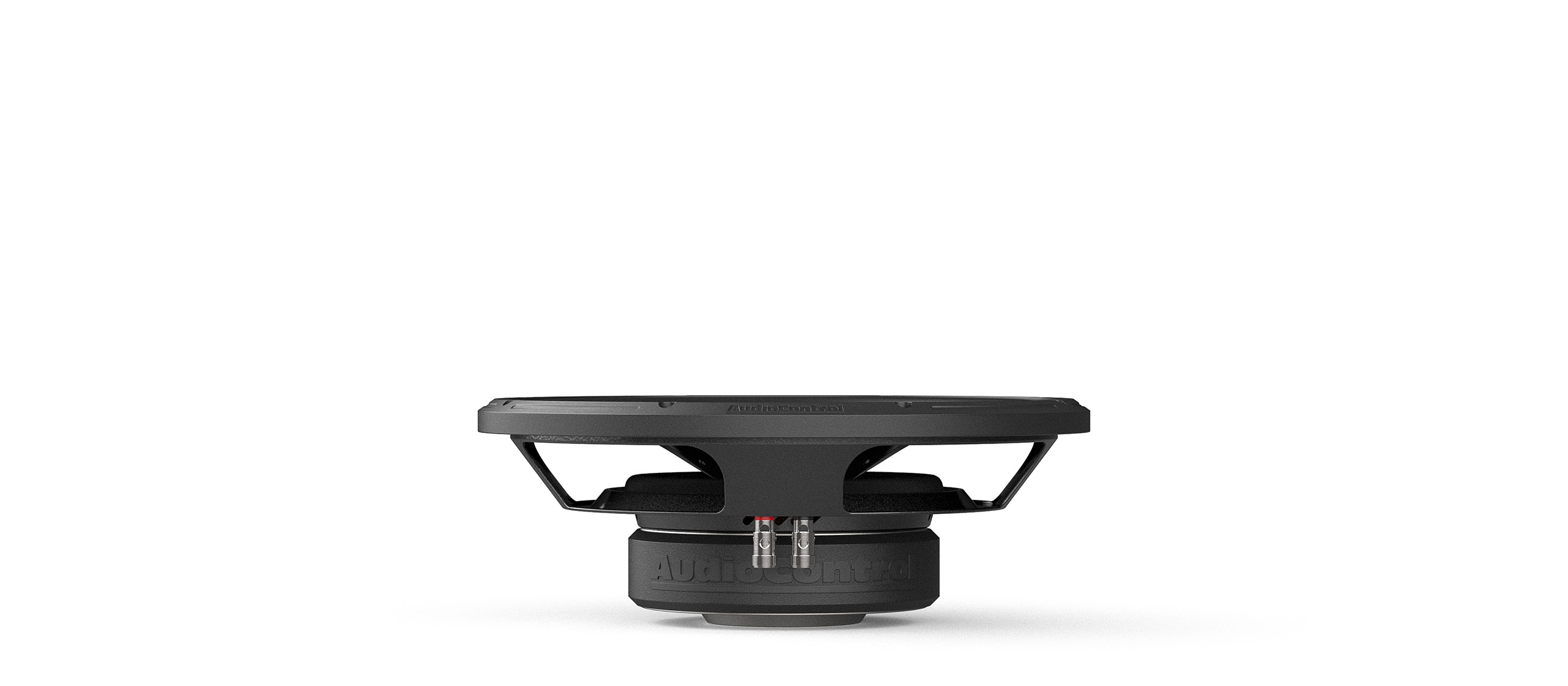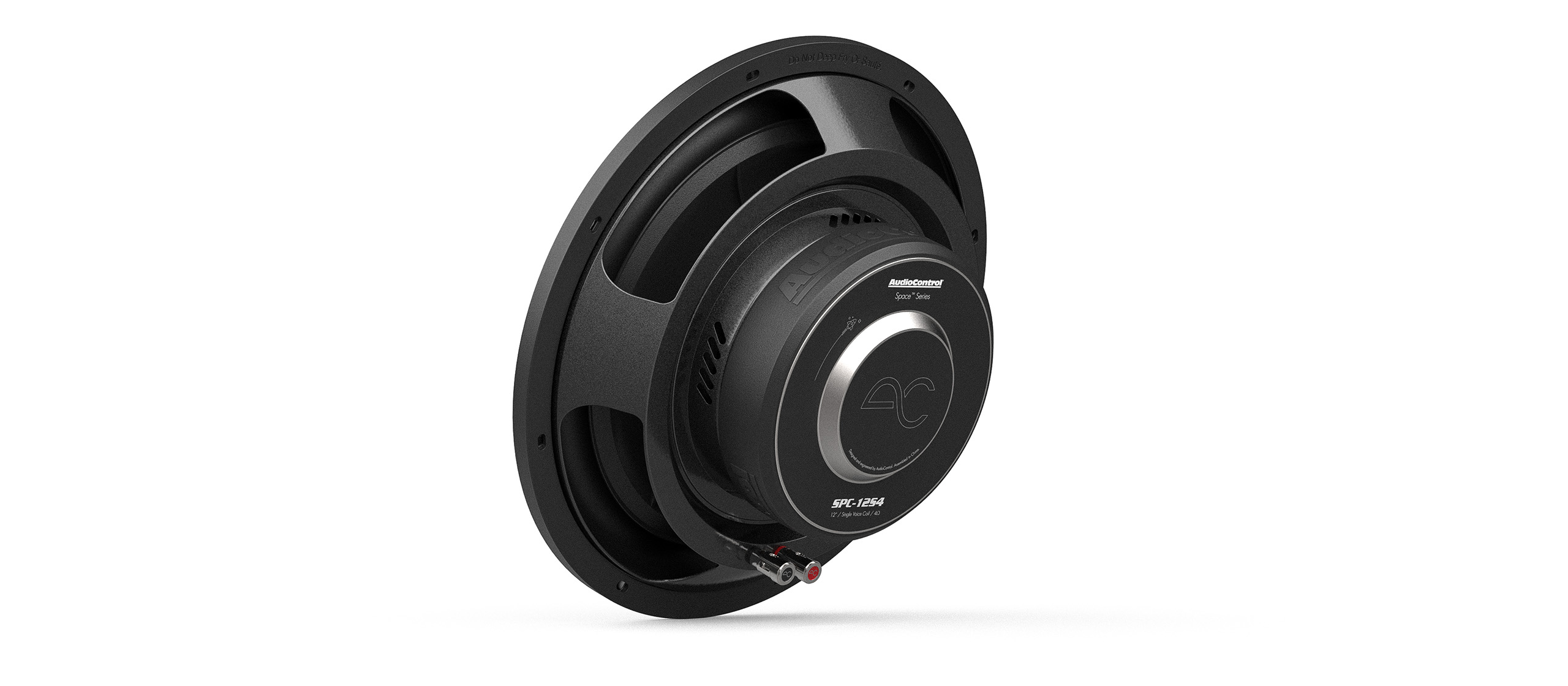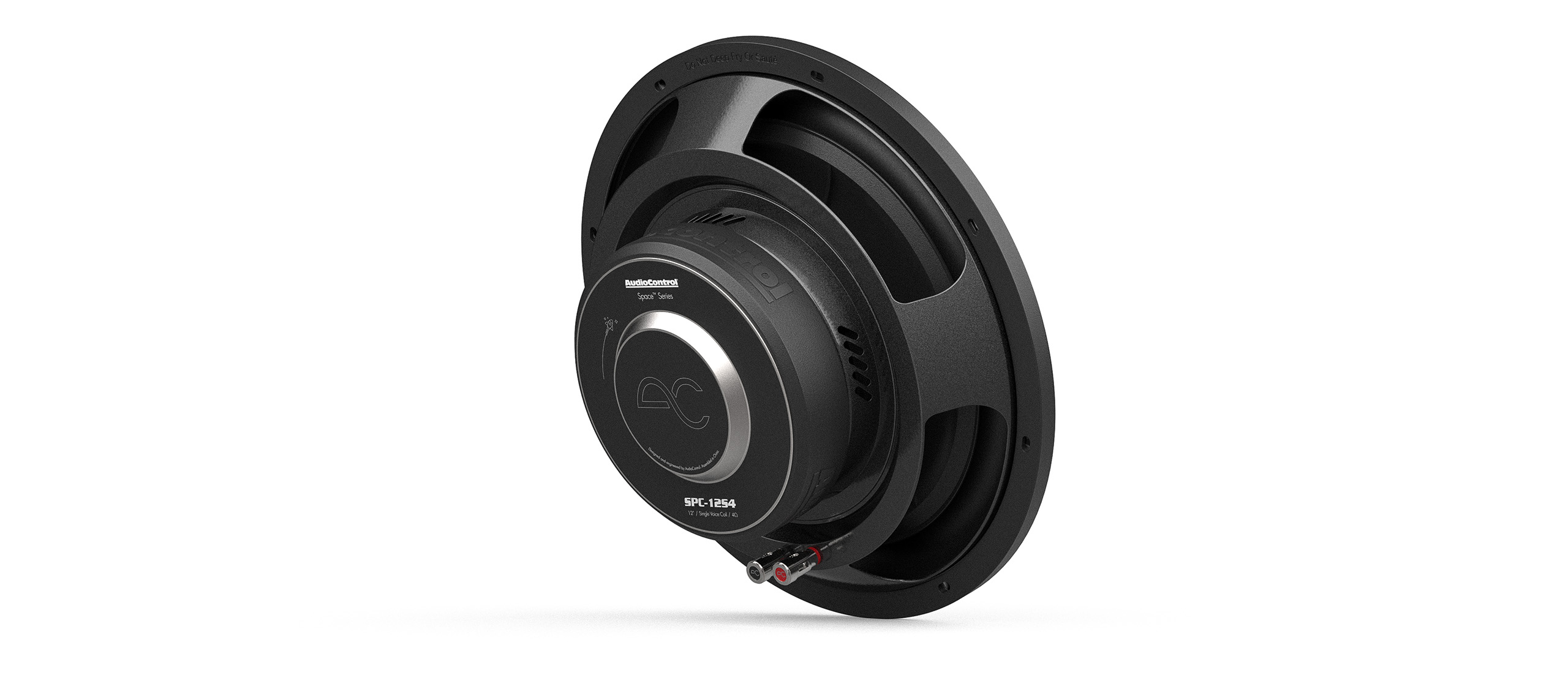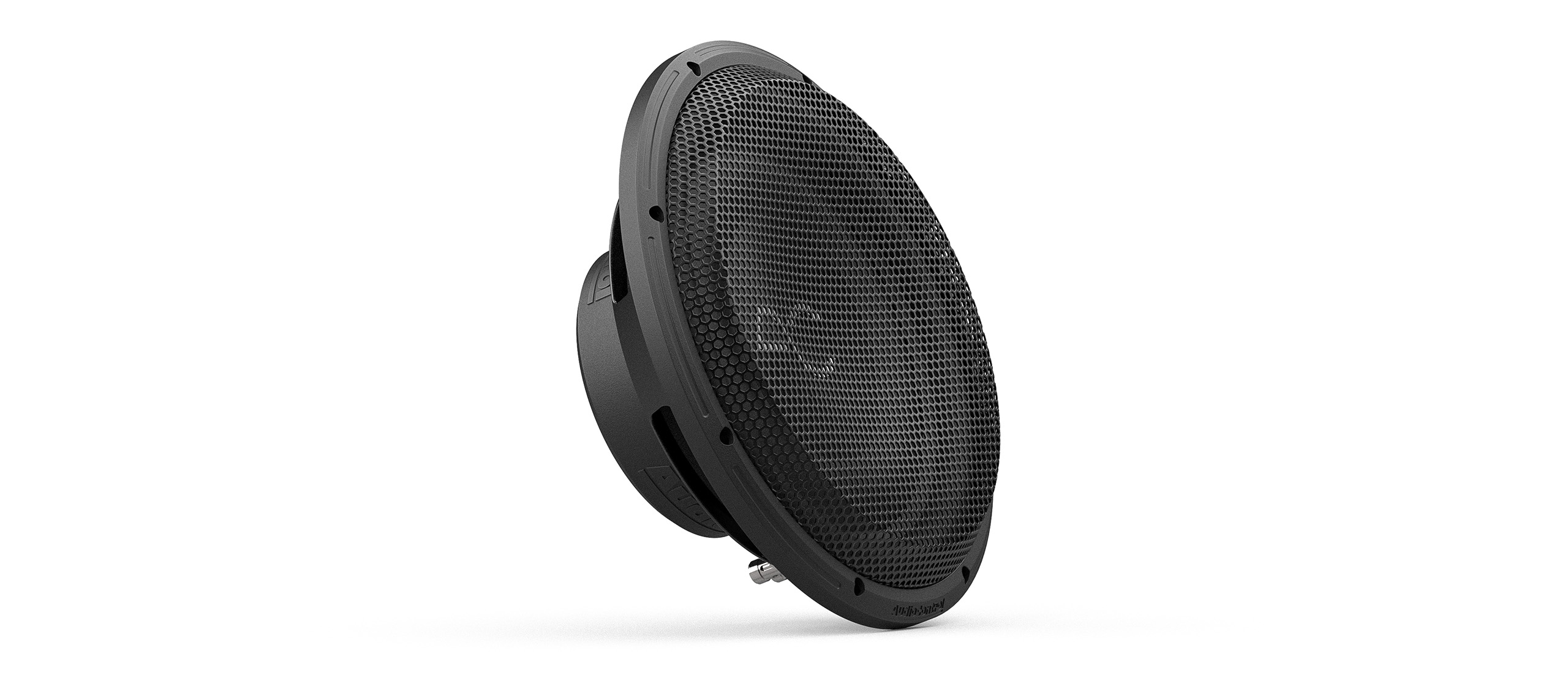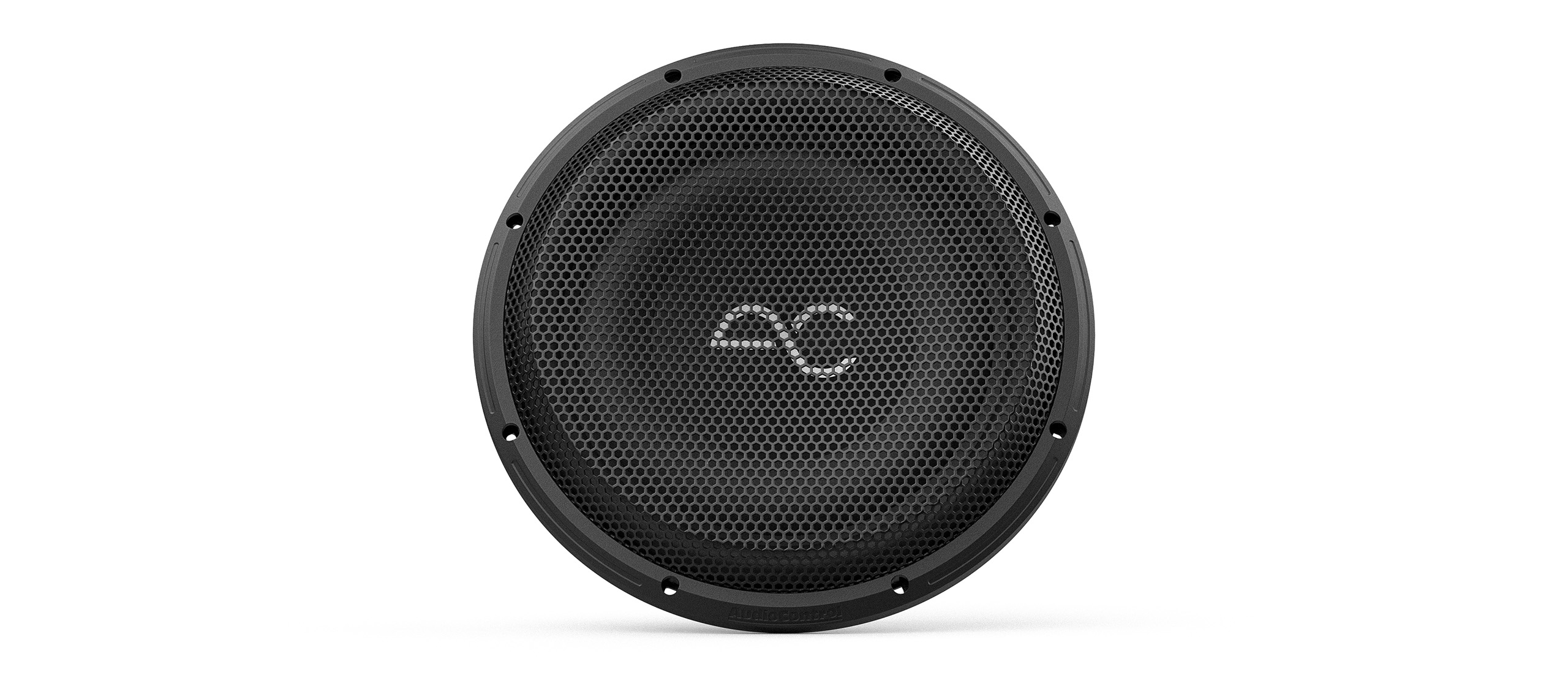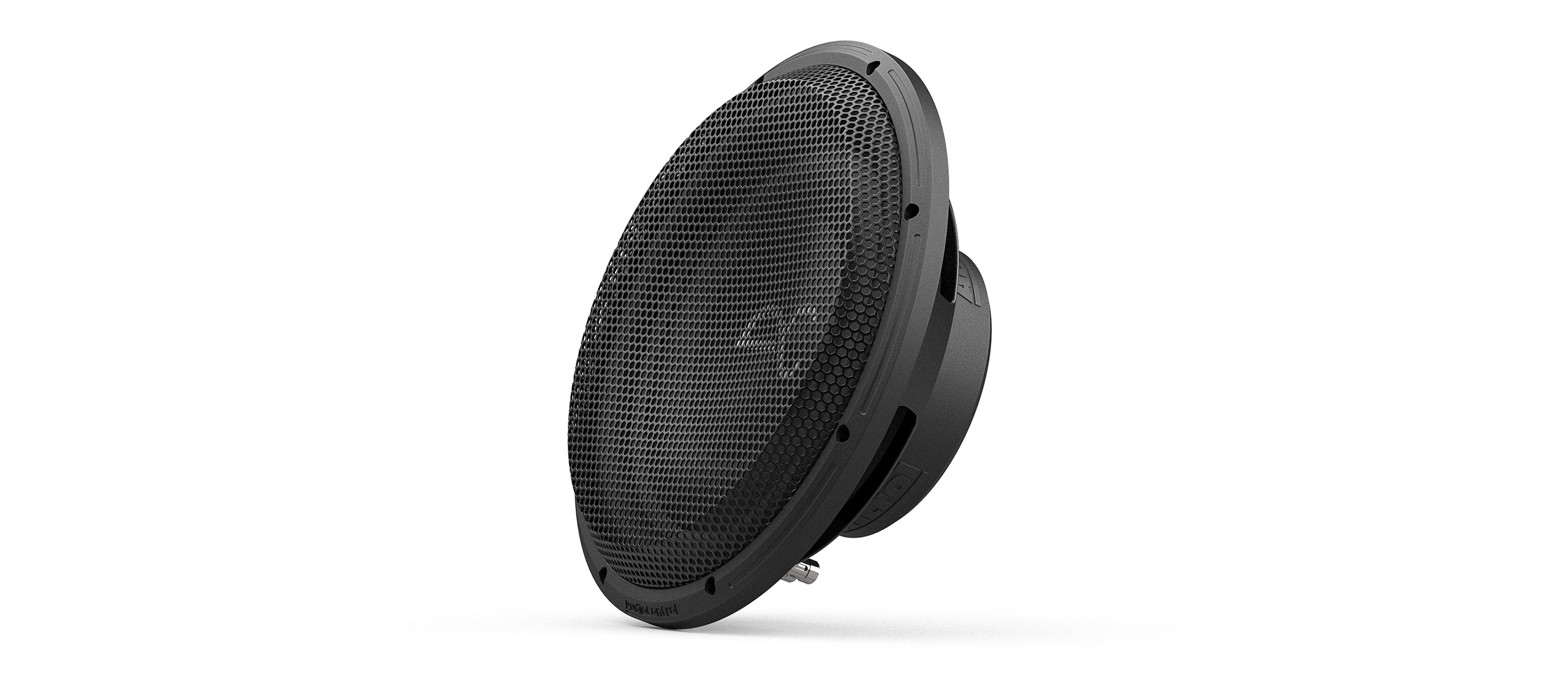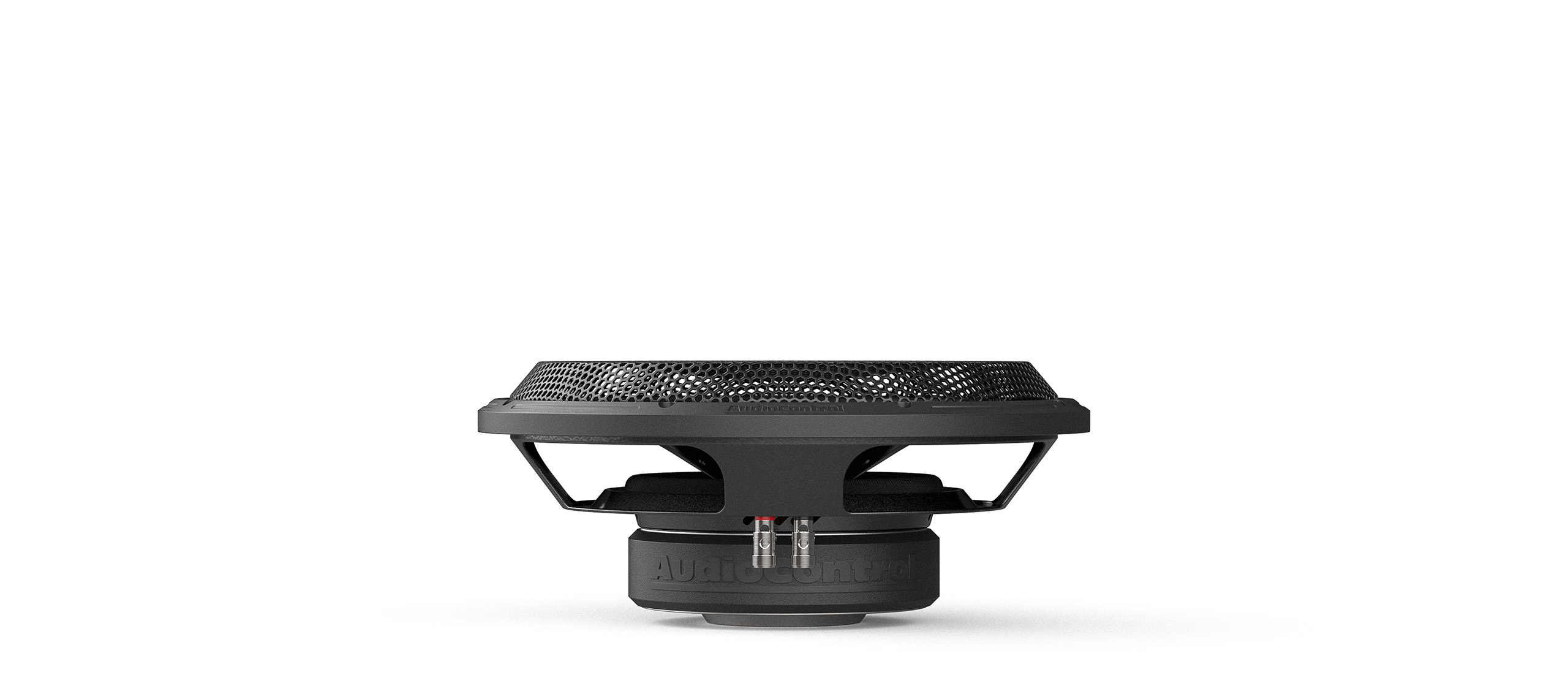 spc-12s-front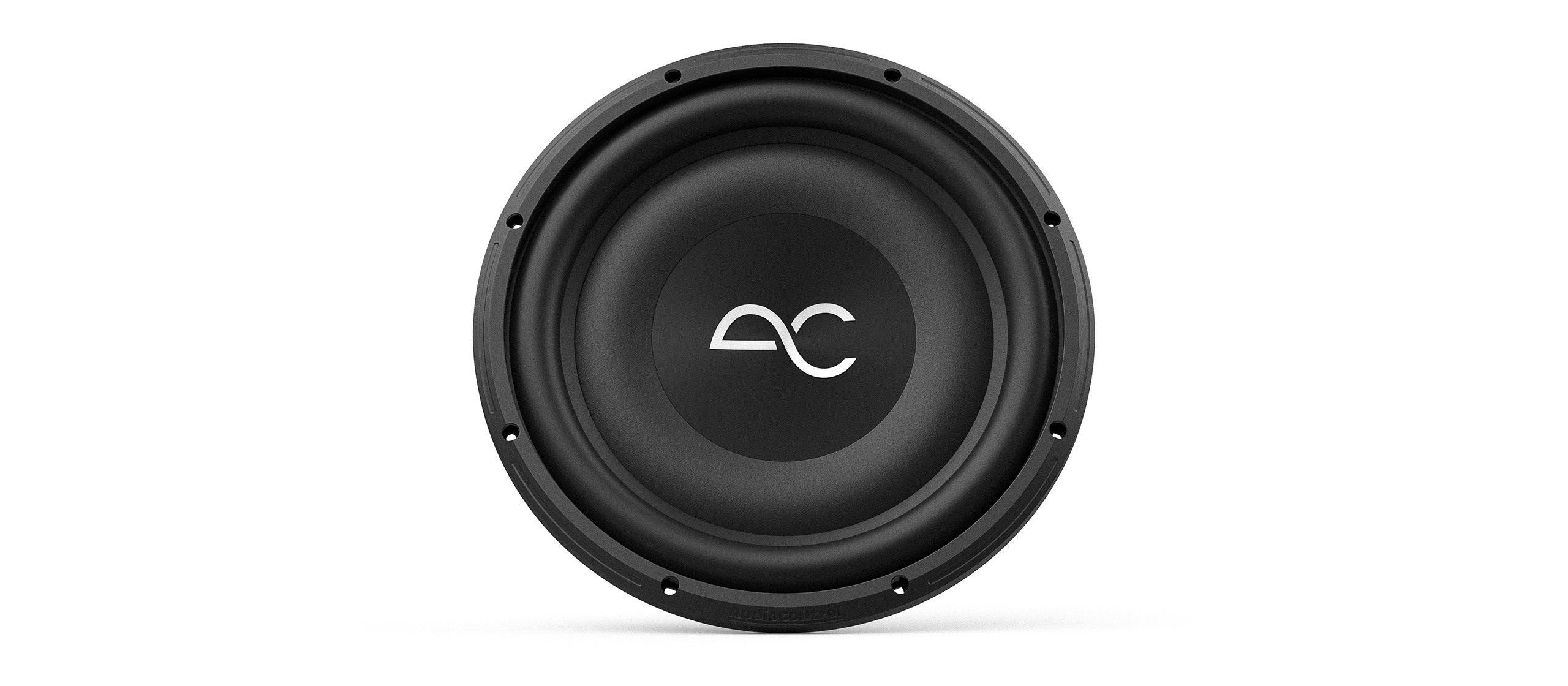 spc-12s-angle-right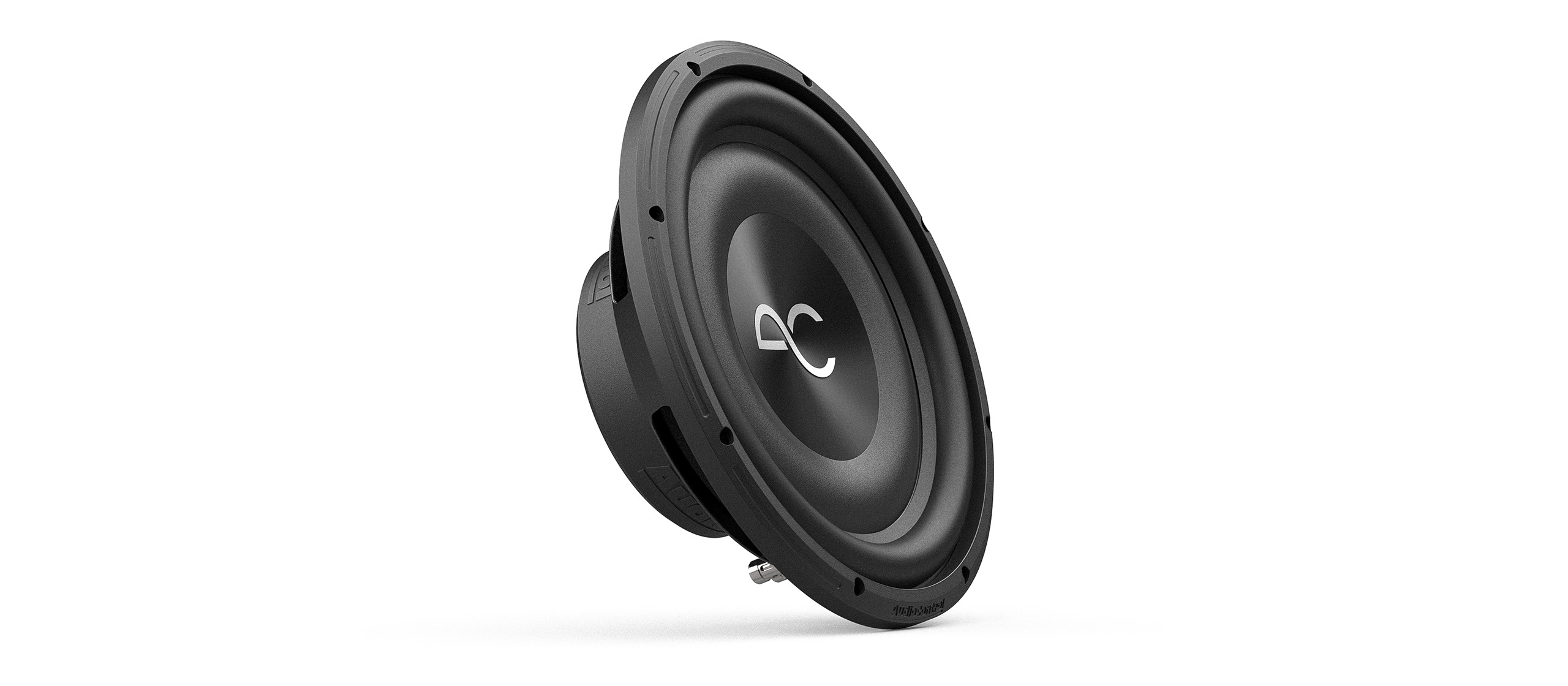 spc-12s-angle-left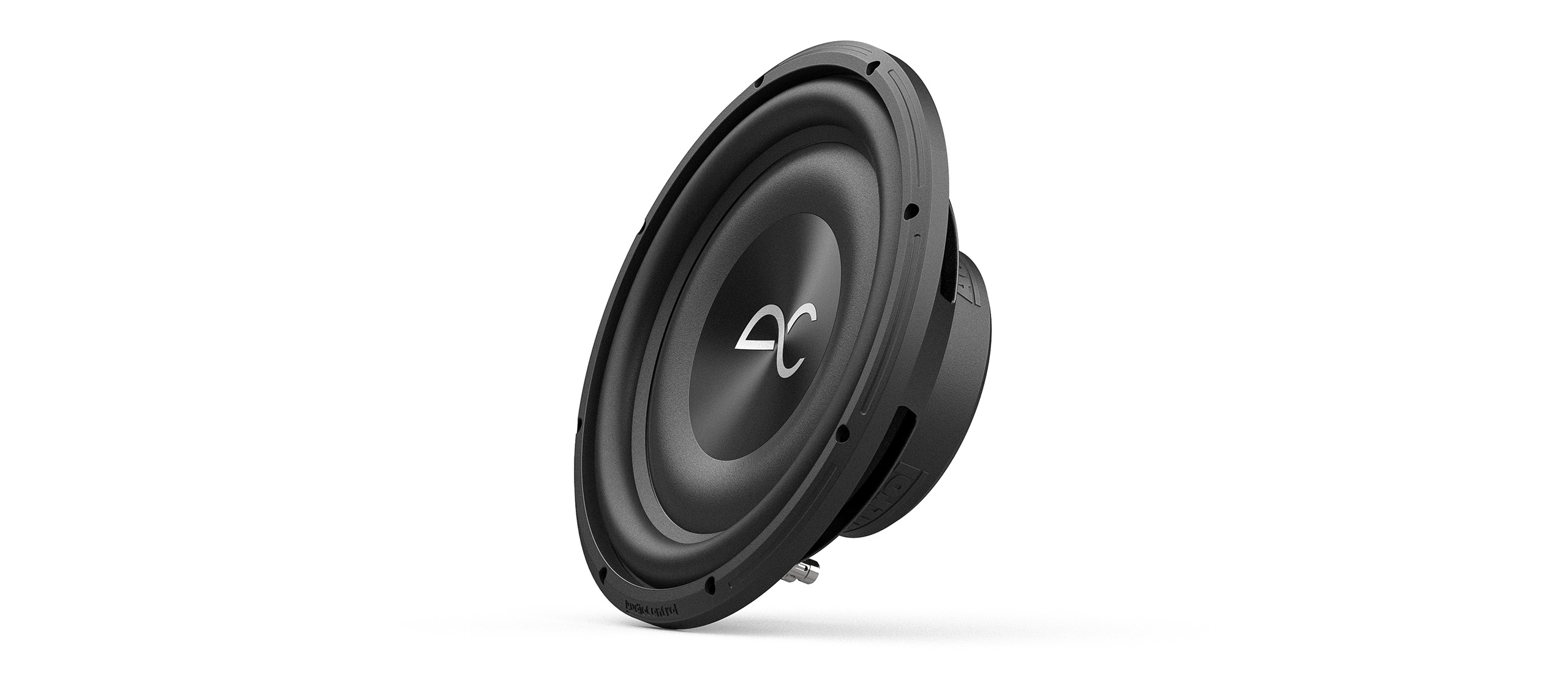 spc-12s-right-side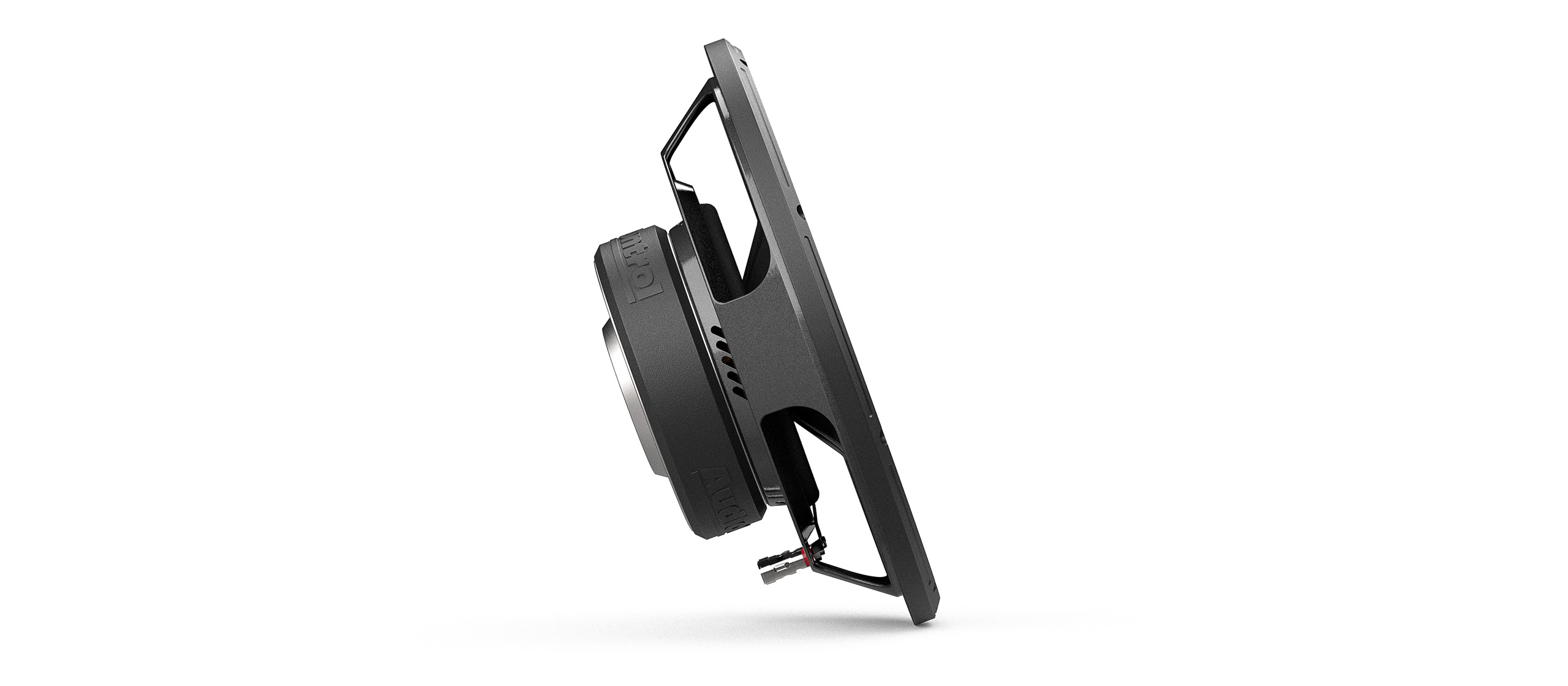 spc-12s-left-side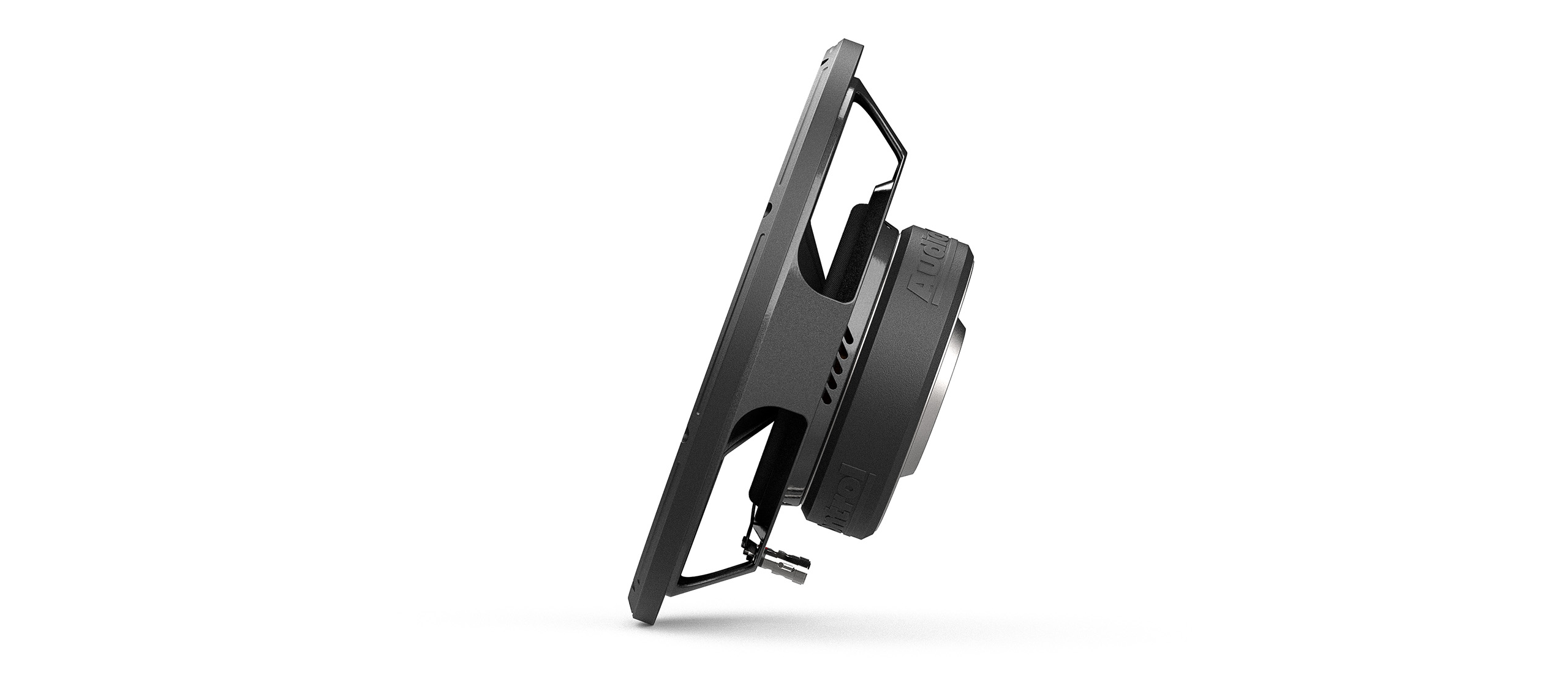 spc-12s-upright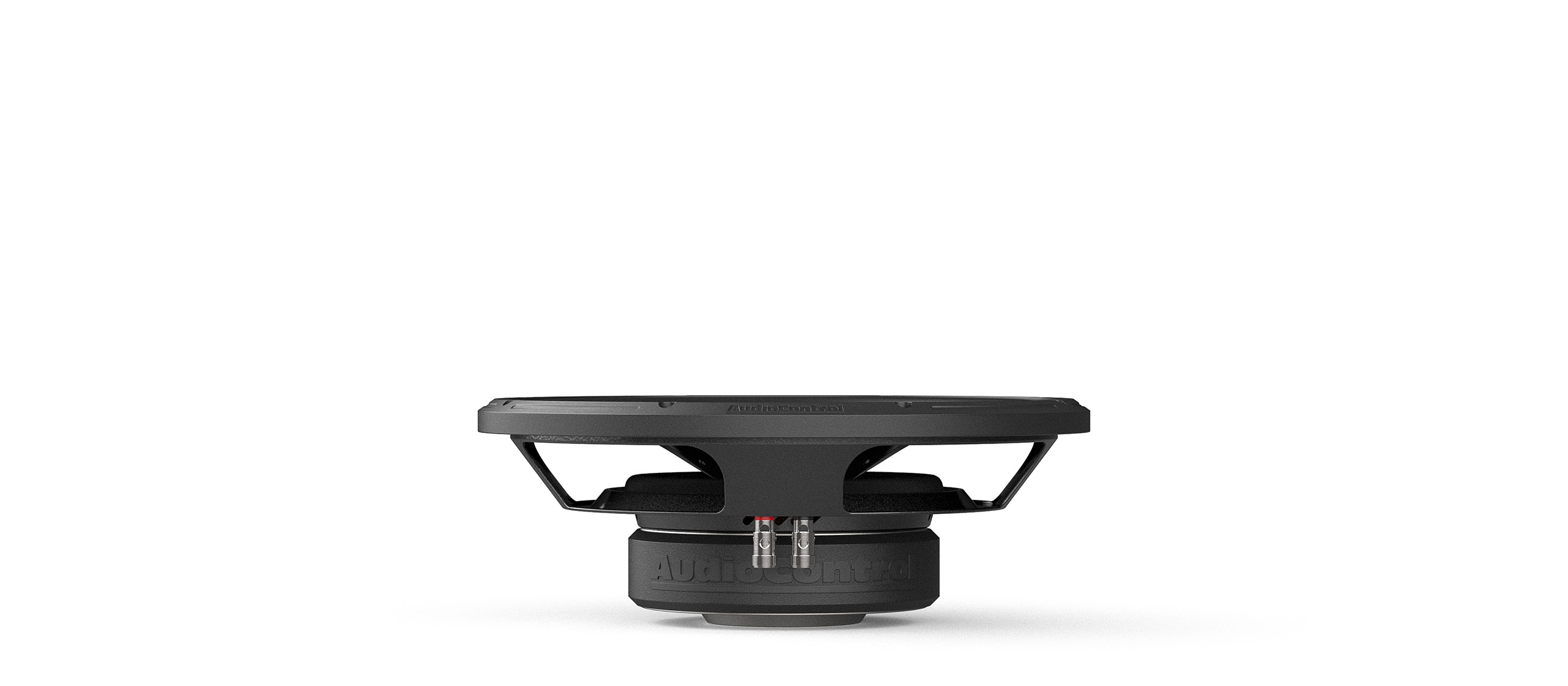 spc-12s4-rear-left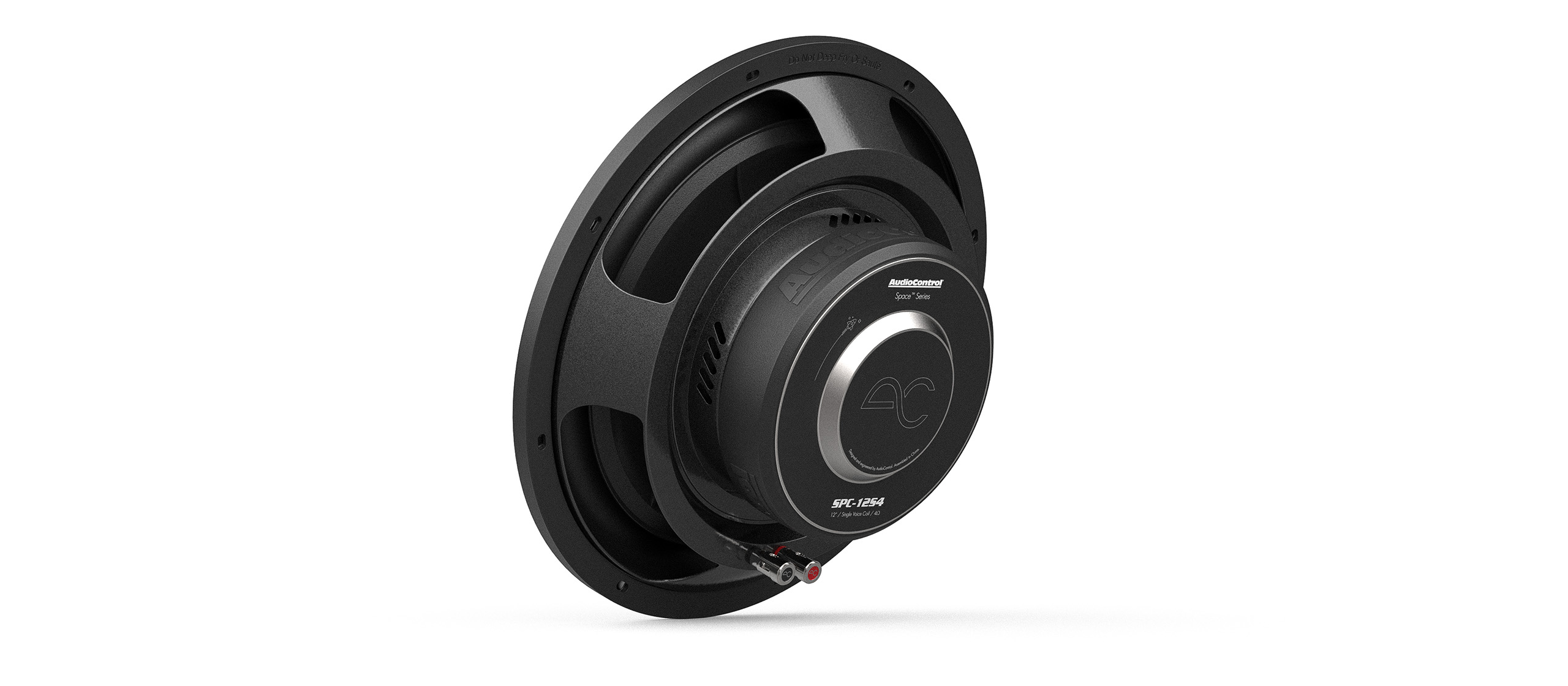 spc-12s4-rear-right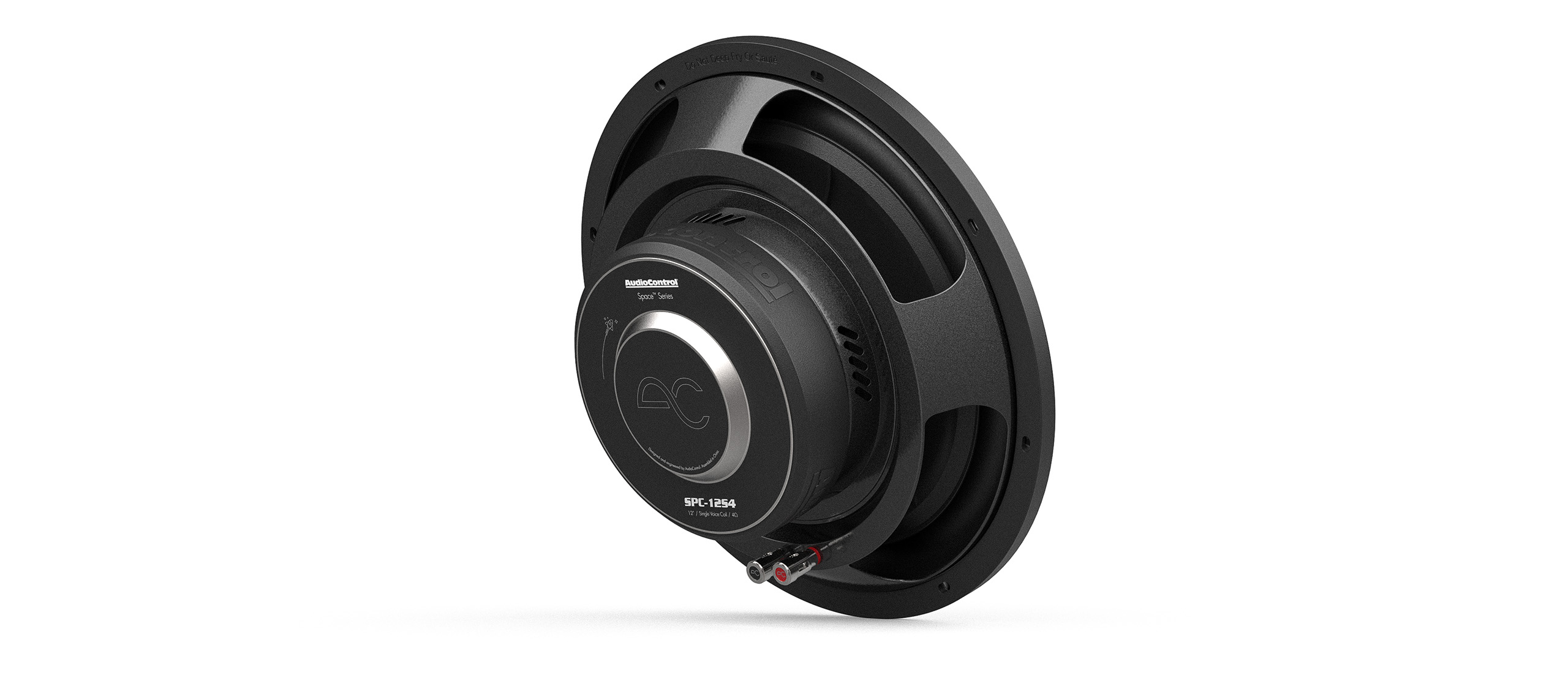 spc-12s-right-grille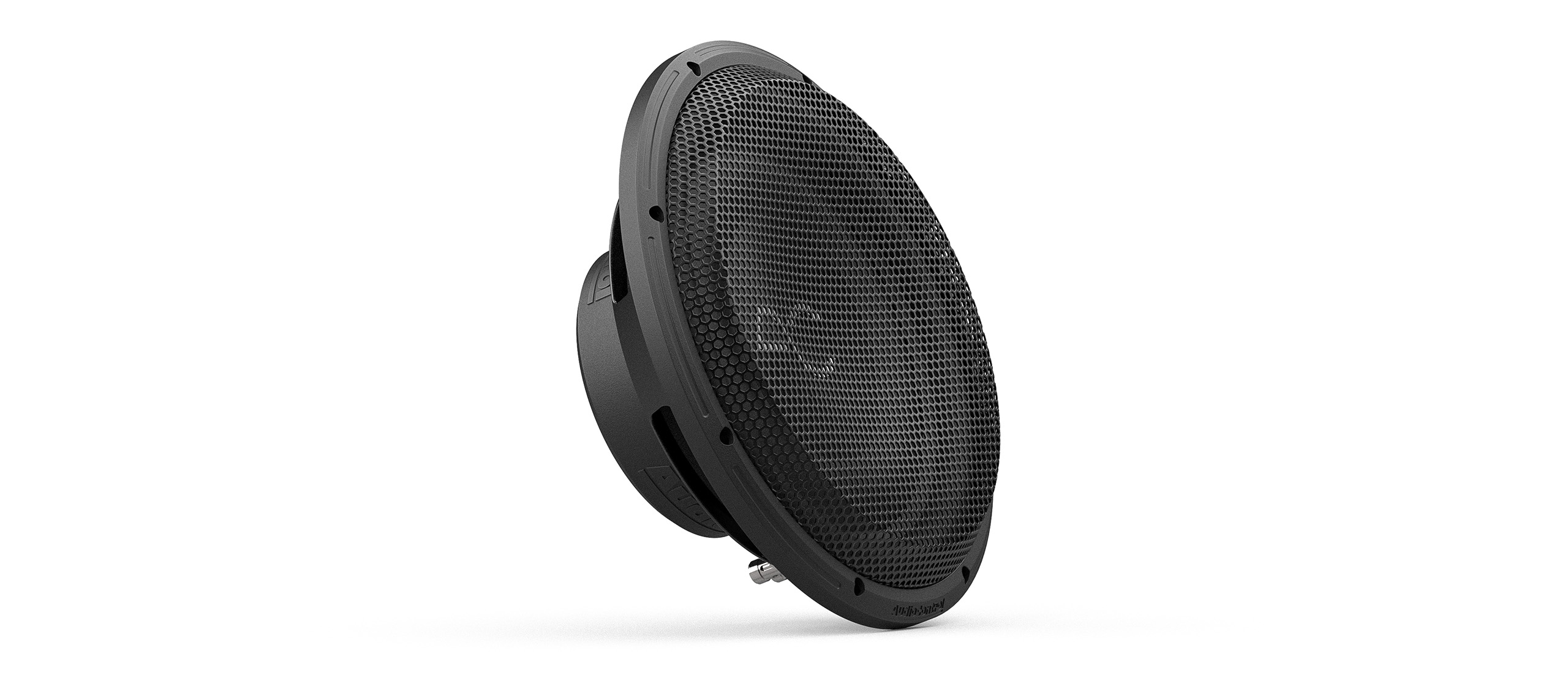 spc-12s-front-grille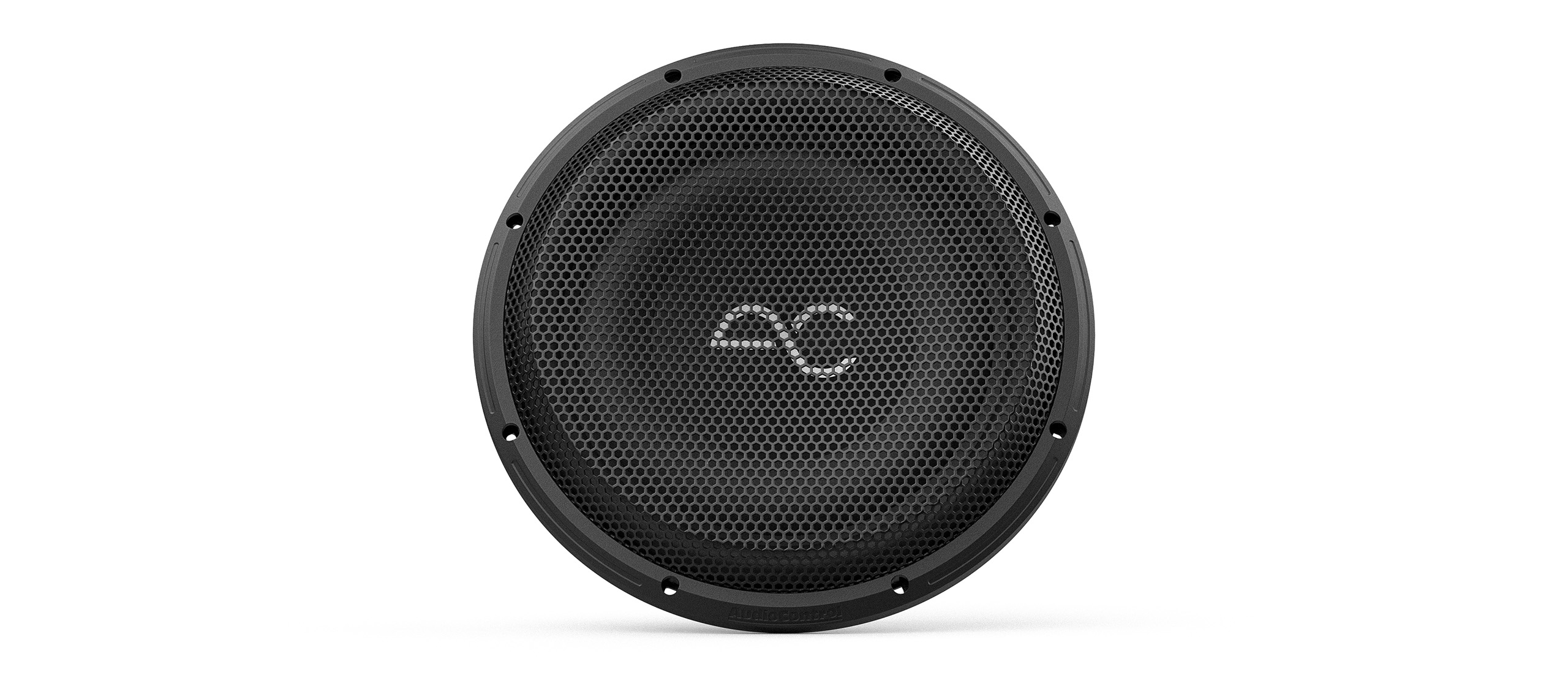 spc-12s-left-grille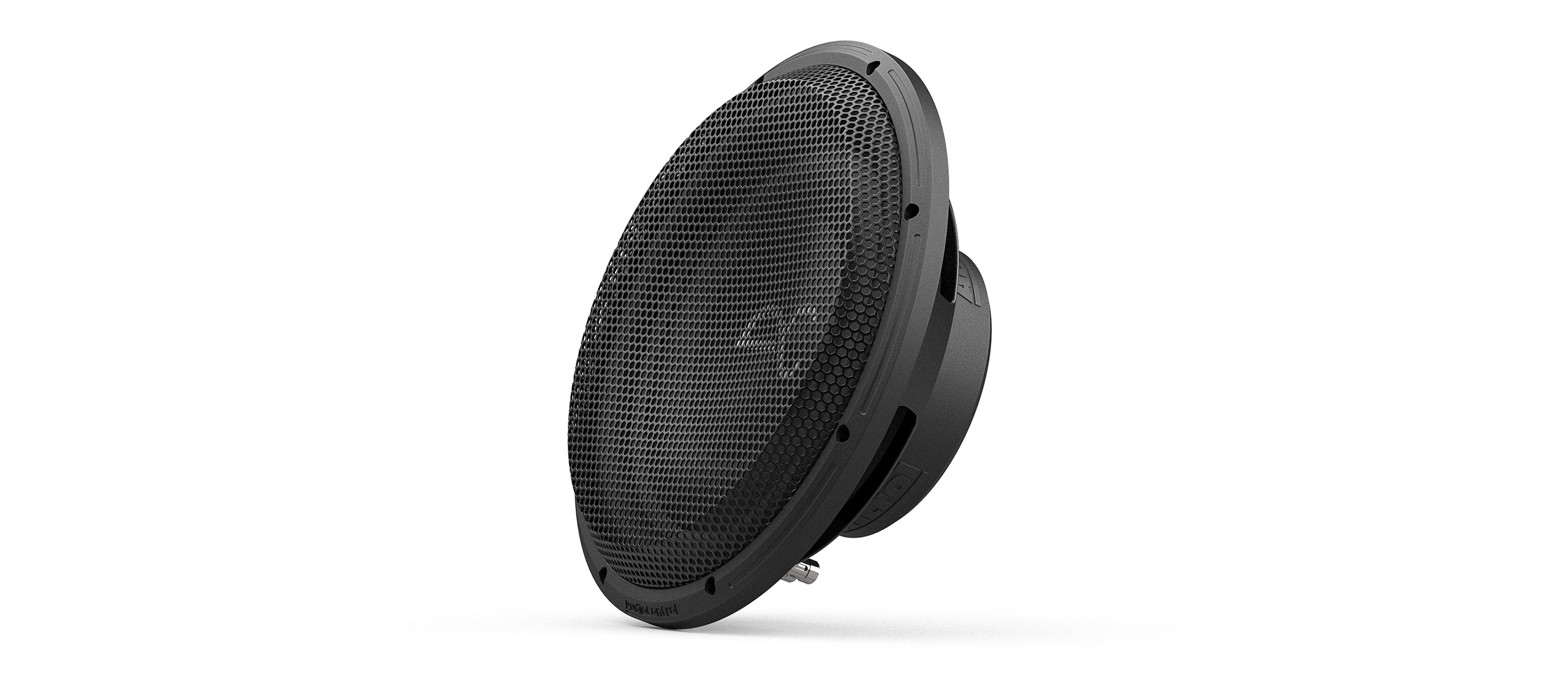 spc-12s-upright-grille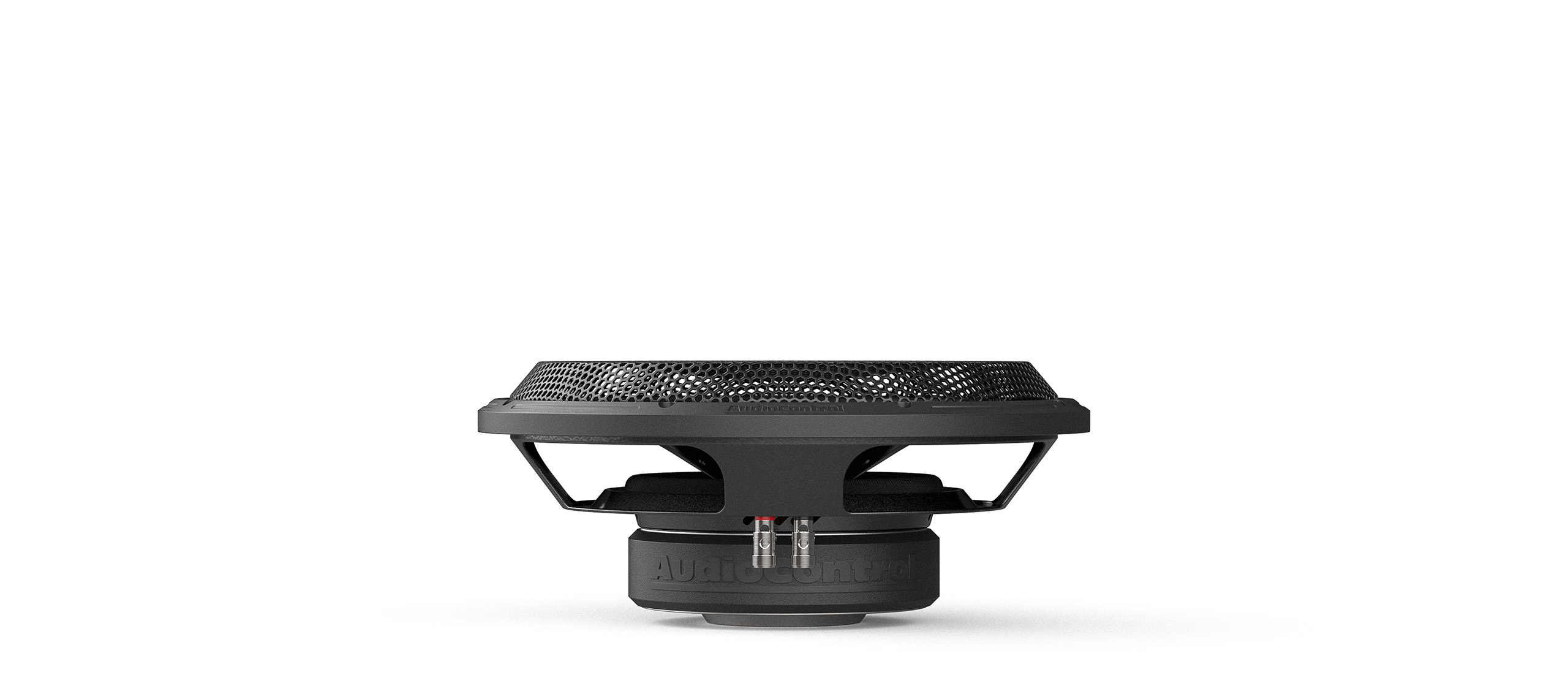 SPACE SERIES

12-INCH SINGLE 4-

OHM

 

LOW PROFILE SUBWOOFER
Are you ready to take your musical experience to the next level? Look no further than the Space Series Subwoofers! These slim-yet-mighty subwoofers pack a big punch – delivering maximum low-frequency output in a shallow space. The ultimate solution for deep, rich bass in a sleek and slim design. Add in their weather-resistant features and you can enjoy your music in any environment, worry-free. No matter where you are, we know nothing beats blasting your favorite tunes and feeling your mood drastically improve. So what are you waiting for? Get the Space Series Subwoofers and enhance your vehicle's listening environment by creating a powerful atmosphere of sound.
AudioControl has been helping people make good sound great in their cars for over 45 years, and the Space Series Subwoofers are no exception. The fiber matrix injection molded polypropylene cone ensures that every note is reproduced to perfection, so you can feel the bass hit. The 3-layer high temp voice coil former means they can handle even the most intense bass without breaking a sweat. And don't worry about distortion ruining your jams – these subwoofers feature an optimal thermal efficiency design to ensure that your bass stays clean and clear. Not only do these subwoofers sound amazing, they're also built tough. With their weather-resistant design and removable grille you can enjoy your music even if your vehicle likes to play off-road.
FEATURES
Low-Profile Shallow Mount Subwoofer
Fiber Matrix Injection Molded Polypropylene Cone
Weather-Resistant Design
3-Layer High Temp Voice Coil Former
Optimal Thermal Efficiency
Wrap-Sealed Rubber Gasket to Protect Enclosure Interior
Removable Subwoofer Grille Included
PAIRINGS
Our Sonic Sommeliers Recommend the Following:
A single Space Series 4 ohm subwoofer pairs fabulously with the ACM-2.300 or ACX-300.2 for the conservative to moderate listener. For more copious output levels, pursue the LC-1.800.
Planning to relish the rich, rotund output from our LC-5.1300 or D-5.1300 amplifier? The plentiful power delivered from the output of channel 5 is an excellent match. Bon appétit!
For system designs utilizing two Space Series 4 ohm subwoofers, we recommend the LC-1.800… delectable!
Seeking an even more superb sonic signature? Planning to include three or more Space Series subwoofers in your system? Consult an expert at your favorite authorized AudioControl dealer, or visit audiocontrol.com for more system configurations that deliver an abundance of amplitude.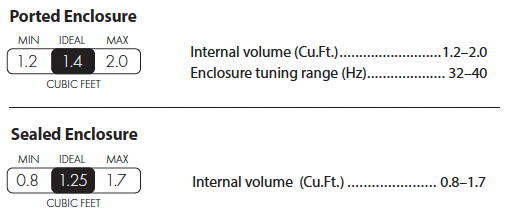 THIELE/SMALL PARAMETERS
Nominal Impedance (Z)               4 ohms
DC Resistance (Re) ]]                    3.2 ohms
Resonance Frequency (Fs)          30.7061 Hz
Piston Area (Sd)                            0.0511 m2
Force Factor (BL)                          12.4924 T.m
Mechanical Q Factor (Qms)        3.7494
Electrical Q Factor (Qes)             0.5764
Total Q Factor (Qts)                     0.4996
Sensitivity 1W/M (SPL)                87.3024
Mechanical Comp (Cms)             0.1844 mm/N
Moving Mass (Mms)                    145.7101 g
Linear Excursion (Xmax)           9 mm
Volume Acoustic Comp (Vas)    67.1494 Ltr/2.371348 cu ft
Reference Efficiency (NO.)         0.32% RMS
Power (Pe)                                    400 Watts
Frequency Response                   20-250 Hz
Voice Coil Diameter                    2.5 in/63.5 mm
Displacement                              0.0619 cu ft/1.752 Ltr
IN THE BOX:
SPC-12S2, Manual, Warranty
DIMENSIONS
Overall Dimensions: 12.37 in/316 mm
Cut Out Diameter: 11.10 in/282 mm
Mounting Depth: 3.94 in/100 mm
Mounting Height (w/o Grille): 0.71 in / 18mm
Mounting Height (w/ Grille): 1.42 in/36mm
PORTED ENCLOSURE
External Dimensions: 24.00″ W × 15.00″H × 15.00″D
Net Internal Volume:  2.02 ft3
Total Internal Volume:  2.28 ft3
Gross External Volume:  3.01 ft3
Material Thickness: 0.75″
Tuning Frequency: 40 Hz
Port Area" 27.00 inch2
Port Inlet:  2.00″W× 13.50″H
Port Length:  16.25″
F3 (Hz):  40
SEALED ENCLOSURE
External Dimensions: 32″ W × 15.00″H × 7.00″D
Net Internal Volume:  1.25 ft3
Total Internal Volume: 1.31 ft3
Gross External Volume: 1.94 ft3
Material Thickness: 0.75″
F3 (Hz): 51
Qtc:  0.765
*Enclosure size recommendations do not include driver and/or port displacement