How do I manually update the Firmware on the DM processor or D-4.800?
When you first download and install the DM Smart App, the most current firmware is included with the software installer.
If the app detects the existing firmware on the processor is out of date, it will update automatically.
In the instance that you already have the app installed and the processor needs the firmware to be re-loaded, or if there is a new version of firmware, you can manually upload the firmware.
To do that, first make sure the USB cable is connected from the processor to the computer and it is powered up.
You would then open the DM Smart App and select "update device firmware" from the Tools drop down menu: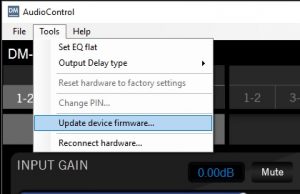 A warning message will pop, click OK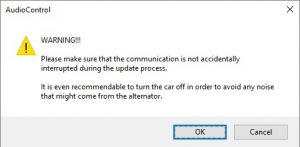 A window will then pop up for you to select the .bin file. You will have to manually navigate to the .bin file within your computer.  The installer puts the .bin files within an AudioControl folder in your program files.
You should be able to find this folder on the C drive of your computer in the program files folder. Within the program files folder, there will be a folder labeled "AudioControl".  The file path will be:  C:\Program Files\AudioControl\AudioControl Car DSP App
The installer loads the firmware for each of our products. The 608, 810 and the D-4.800. So you would have to select the one appropriate for your product. They are labeled accordingly: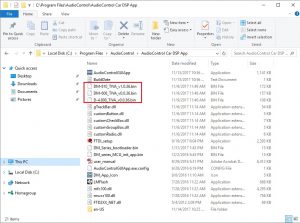 Select the file and it will begin to load. After it is installed successfully, it will reboot and then give you the password prompt.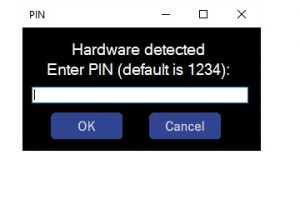 You can confirm you have the latest firmware by verifying via the top center of the window and you are on your way!