When you install the DM Smart DSP or DM RTA software on a Windows based computer Windows also installs the drivers that are necessary for your computer to communicate with the AudioControl processor or RTA. If your computer is not connected to the DM processor, DSP amplifier, or RTA (via the USB cable) when you initially install the software or, if these drivers did not install properly for other reasons, then you will get a Windows Failed to Load error message when you open the software and try to connect to the processor. Examples are: "attempting to load ftd2xx.dll" and "failed to load ftd2xx.dll".
You can manually reload the Windows drivers by following these steps:
Connect your computer to the processor using the USB cable and power the processor on, Open Windows File Explorer and locate the OS (C:) drive in the left pane of the File Explorer window, click on the OS (C:) icon and then locate the Program Files (x86) folder and double click on that folder to open: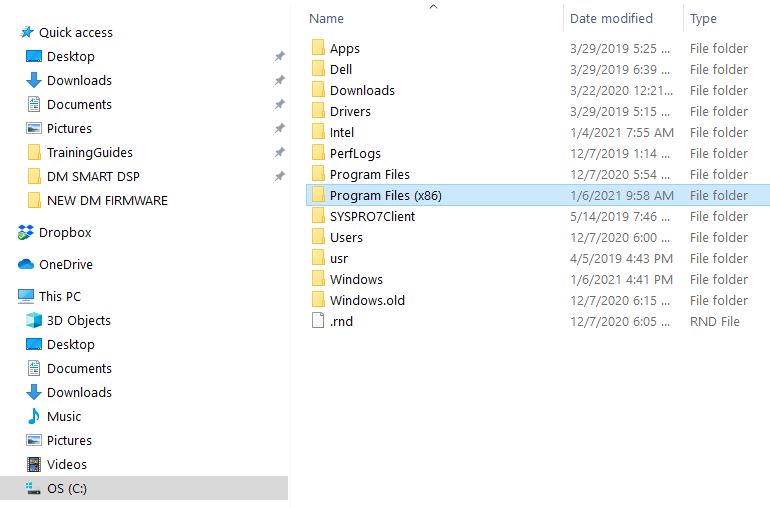 Inside the Program Files (X86) folder you will find the DM SMART DSP APP (or DM RTA) folder, double click on that folder to open: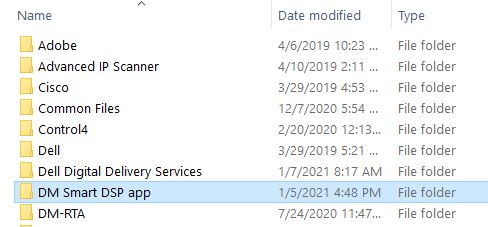 Within the DM SMART DSP APP or DM RTA folders you will find an application named CDM21228_Setup. Double click on the CDM21228_Setup application to start the installation process.

When you see the Device Driver Installation Wizard window click NEXT: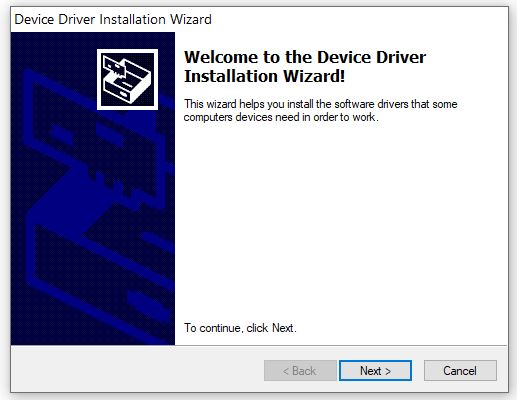 Check the "I accept this agreement" circle, then click NEXT,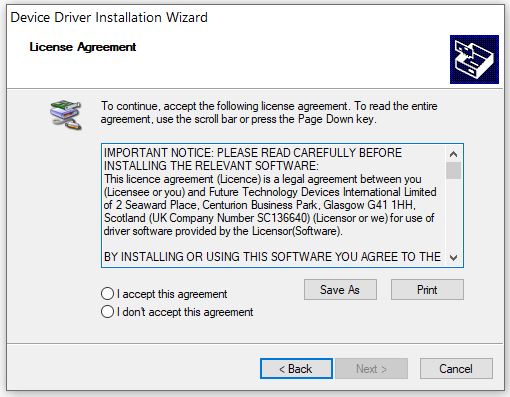 When you see the FTDI CDM Drivers window click on EXTRACT, the installer will extract and install the drivers.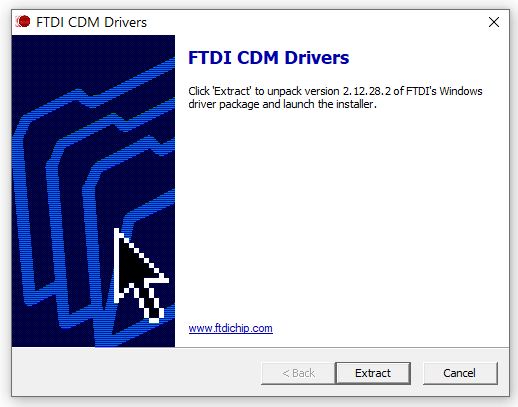 Once the driver files are installed and you get the "Installation Successful" message then click FINISH.
NOTE: After manually loading the drivers you will be prompted to log into the DM Smart DSP or DM RTA software by entering the default PIN of 1234. After logging in you may be prompted that drivers need to be updated. If this occurs go ahead and select OK and follow the prompts to load the drivers (again).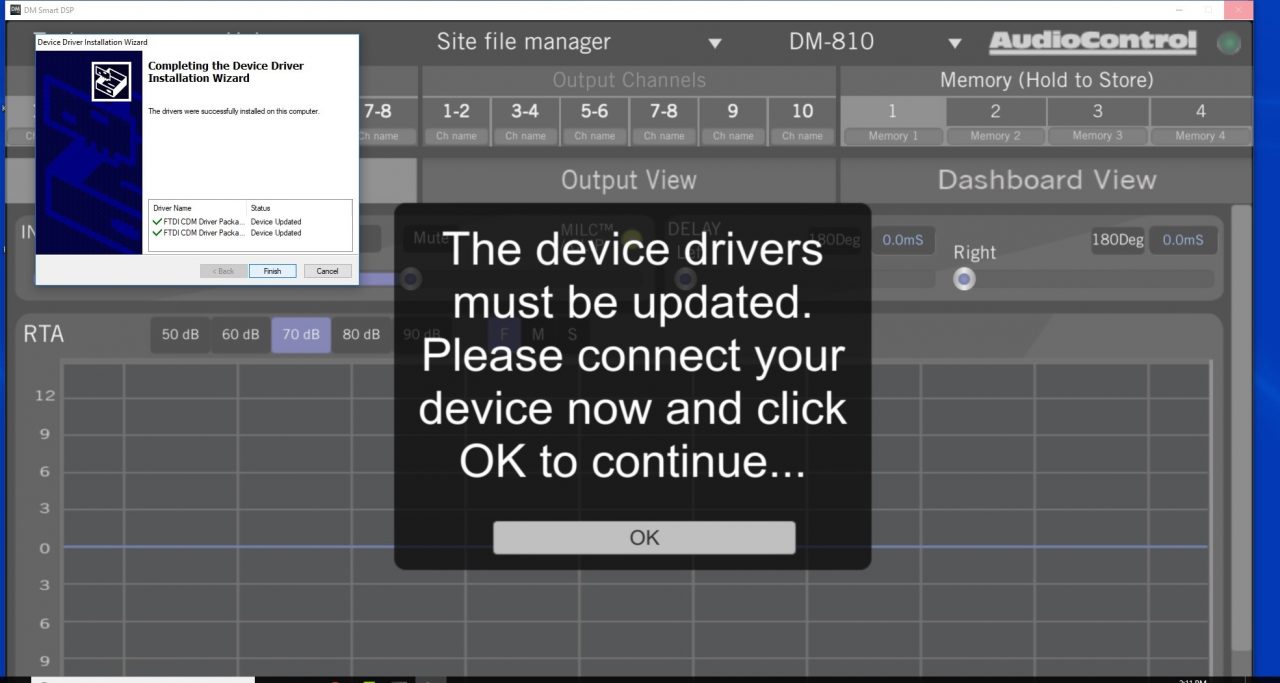 Related articles:
Windows – DM Smart DSP installation
Mac – DM Smart DSP installation
If you need additional assistance, our Customer Service and Technical Support representatives are available Monday thru Friday 8am to 5pm PST. 425-775-8461.