To set a static IP address you will need to log into the web interface of the X series processor or XR series receiver by entering the units IP address into a web browser. To find the IP address press the front panel MENU button > select NETWORK > and make note of the IP address that the unit has acquired from your router (it will be something like 192.168.1.xx or 10.0.0.xx).
Once logged into the web interface click on the NETWORK SETTINGS tab. Leave TYPE set to automatic, under WIRED SETTINGS > DHCP > select NO. The Wired Settings section will open up and allow you to enter your static IP settings – IP, Netmask, Gateway, DNS. After entering the settings press CONFIGURE to save the static IP settings.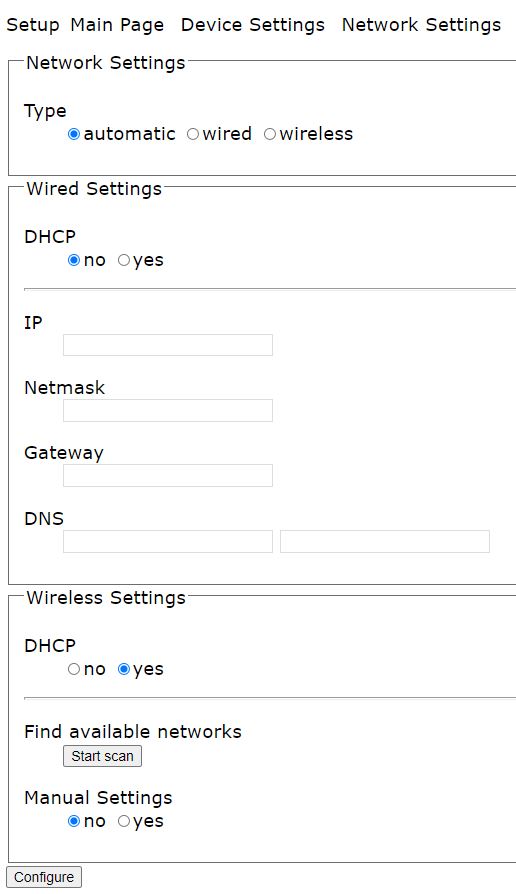 If you need additional assistance, our Customer Service and Technical Support representatives are available Monday thru Friday 8am to 5pm PST. 425-775-8461.