Seattle, WA, June 22nd, 2017 – AudioControl® (audiocontrol.com), designers and manufacturers of innovative high-performance audio solutions for residential, commercial and automotive markets since 1977 is proud to have been serving car audio enthusiasts with the finest products for 40 years. From the beautiful Pacific Northwest region of the USA, AudioControl has established a culture of innovation, superb components and outstanding customer service from a team that is truly passionate about making good sound great.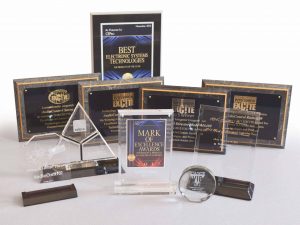 "Our customers far and wide simply love what we do, and our engineers have a well-deserved reputation for being legends within the audio engineering community—they know a thing or two about creating fine audio products that offer great reliability, performance and value," explained CEO Alex Camara.
In the early days of aftermarket car audio when 8-track and cassette tapes ruled the earth, the AudioControl product lineup consisted of specialty components that were sold through some of the very first car audio retailers/installers. The company mission was to enable our dealers to help consumers overcome the acoustic anomalies of their automobiles in order to enjoy the finest possible sound. After heroically saving much of humanity from a subpar listening experience on the open road, AudioControl has since garnered countless awards and numerous patents for advances in the reproduction of sound.
Over four decades, as audio engineering advanced from LP records, tape, CDs, MP3s and beyond, AudioControl has created a revered lineup of outstanding car audio processors, amplifiers and OEM interface solutions sold and installed worldwide by the most qualified professionals.
Today, the mission for AudioControl remains the same: to provide aftermarket car audio retailers the tools they need to create a lifelike entertainment experience that outperforms expectations for each and every customer. As an example, AudioControl is leading the charge with OEM integration solutions for aftermarket car audio retailers, enabling them to satisfy consumer demand for great sound even in vehicles where the factory radio cannot be replaced.
"For 40 years, AudioControl has engineered and manufactured some of the finest audio components proudly made in the USA," Camara added. "Our products are sold throughout the US and internationally in approximately 35 countries worldwide. As our loyal dealers and end-users can attest, few things are as gratifying as the gift of music, and AudioControl continues to be at the forefront of making good sound great by offering the most advanced, high-performance components we have ever produced."
AudioControl – Celebrating 40 years of Making Good Sound Great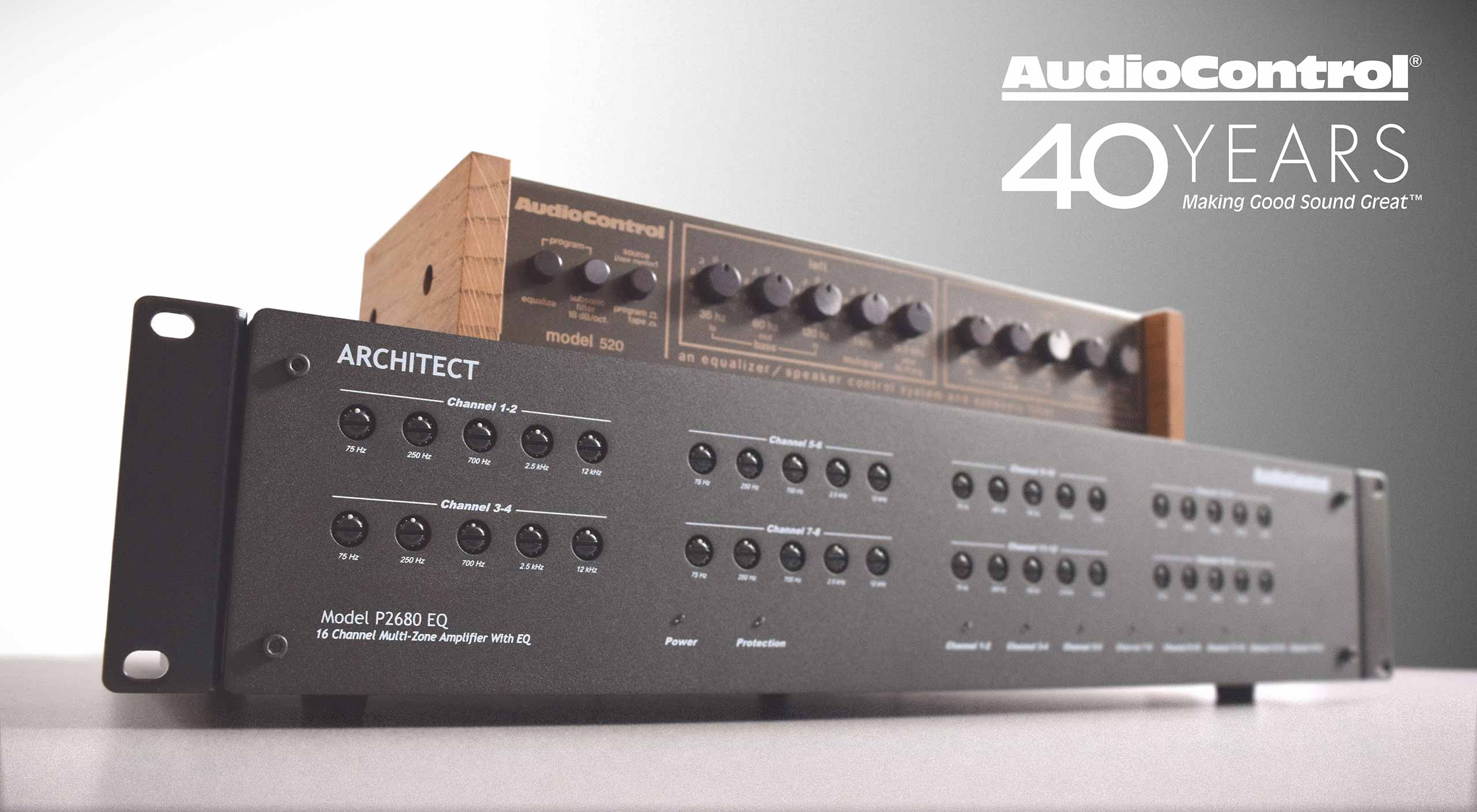 About AudioControl
AudioControl is a U.S. designer and manufacturer of the highest quality home theater processors and amplifiers, distributed audio amplifiers, car audio, signal processors and pro-audio products, celebrating nearly four decades of 'making good sound great'. The company's headquarters, including research & development, manufacturing, production, & training facilities continue to thrive in Seattle, Washington heart of the rainforest of the Pacific Northwest.
Press Contact
Micah Sheveloff
WIRC Media
(727) 258-4770
wirc1@wircmedia.com