How to update Firmware on the DM-810
First and foremost you MUST update the Firmware on the DM-810 before updating the software application.
To determine if your DM-810 needs a firmware update, compare the file's version with the version shown on the software application display (top center), and if the downloaded file is newer, then a firmware update is recommended.
To update the firmware:
Connect the DM-810 to your computer via a USB cable and open the application. After it has successfully connected the application will indicate it is online via the words "Online" in green in bottom left corner of window. It will also display firmware build date and version at the top center of the window.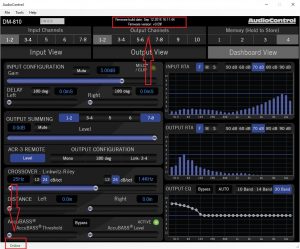 It is highly recommended that you save your existing settings on the DM-810 to your computer using the File/Save As in the File drop down menu before updating the firmware.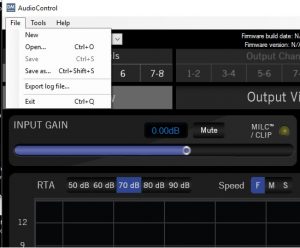 Navigate to the new target .bin file using the "Tools" drop down menu and selecting "Update device firmware"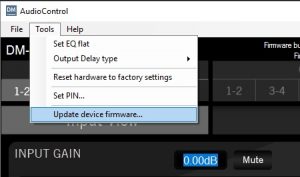 There will be a warning dialog screen, click "OK" and navigate to find the new firmware .bin file that you downloaded from the DM-810 product page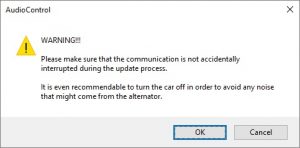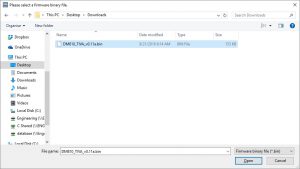 After choosing the .bin file a command prompt window will open and will show a percentage value as the firmware loads. Depending upon the firmware/software combination that you have, the command prompt window will pop up 3 times.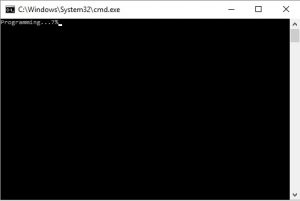 After it has successfully rebooted, the the software will prompt you to type in your PIN.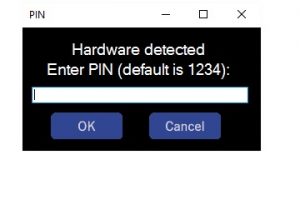 You can confirm that the firmware has been updated successfully by noting the new firmware version displayed at the top center of the window.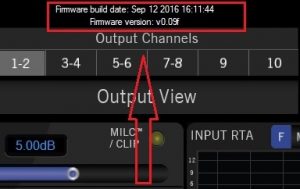 At this point, you can load your previously saved file and you are on your way!